Marvel Battle Blog: Issue #3
Marvel Battle Blog is a monthly series that tests the reader on their Marvel knowledge while providing a profile on a specific character. This month, the spotlight is on Thor Odinson.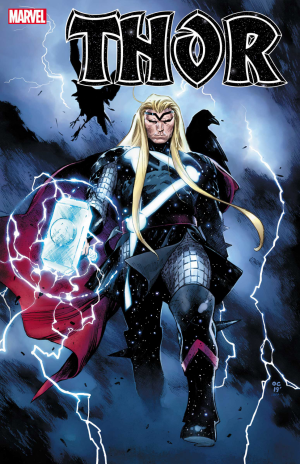 Superhuman strength.
One Mighty Hammer and One Mighty Axe.
Can summon weapons instantly.
Ability to control lightning.
The son of Odin uses his mighty abilities as the God of Thunder to protect his home, Asgard, and planet Earth alike.
–
–