All Around Town Episode 1
On this month's All Around Town, I will be suggesting a few things to do around Huntley. Although we live in a small town that does not seem to offer much, Huntley has fun things to offer for entertainment and cool places in general. 
Xtreme Wheels is a local skating rink where most families go to spend their Friday nights, or just for fun. Xtreme Wheels offers many activities, such as skating competitions. It is family-friendly and a good place to practice your roller skating.
Bowl-Hi Lanes, which is located right off Route 47, is a great bowling alley for any event. Bowl-Hi is very accommodating, and a great place to order food that will not disappoint. Visitors of Bowl-Hi rave about the pizza. 
Deicke Park is one of the most popular locations/parks to visit for almost any event. Deicke offers a lot such as frisbee, lots of area for sports, a park, and enough space for picnicking or hosting gatherings. Its scenery attracts residents of the area and provides a good place to stay active. 
Last but not least, Pub 47 is a great restaurant to dine at with your family. Pub 47 has a wide variety of food options for an affordable price. Locals love to dine here whether for a quick bite or a delicious meal on a work break. 
So the next time you want to try something new around town, consider these places, and support local businesses!
About the staffer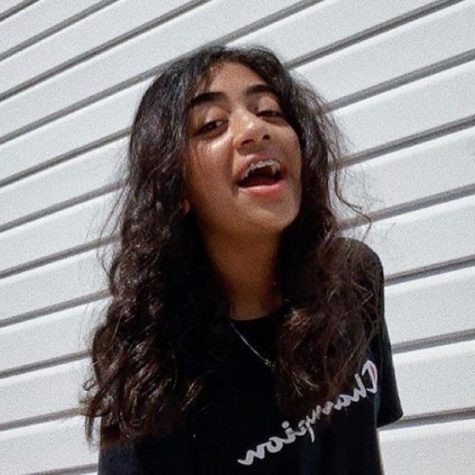 Zaina Mohammed, Staff Writer
Zaina Mohammed is a first-year staff writer who loves being surrounded by friends and family. In her free time she loves skating, cooking, and endlessly binging Netflix rom-coms.