Worth Your Wait Episode 6
About the staffer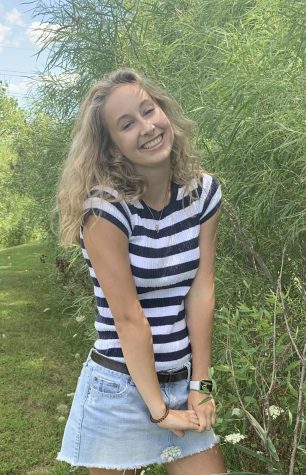 Brooke Hamann, Staff Writer
Brooke Hamann is a marketing manager and it is her second year on staff. Her favorite word is gucci and she pretty much laughs at everything everyone says so there's never a dull moment. In her free time, Brooke continues to be unsucessful with 'that's what she said jokes' and enjoys binging Netflix shows with family.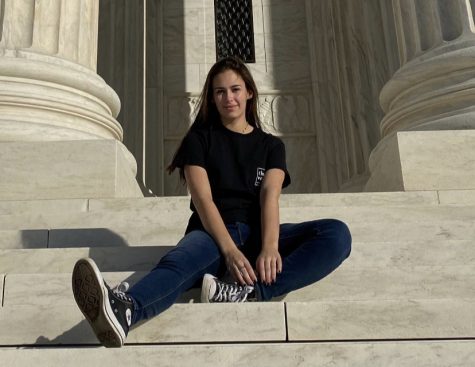 Natalie VonderHeide, Marketing Manager
Natalie VonderHeide is the Marketing Editor for The Voice and it's her second year on staff. In her free time, she loves volunteering, spending time with friends, and listening to music. Her main goal in life is to never stop helping those in need of help.