Senior event in the works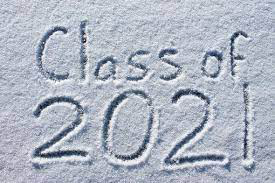 As the year starts to come to an end, the Class of 2021 has a glimmer of hope for a senior event.
"We have [a day-long event] planned for May 8 to be an indoor event [that] will take place at Huntley High School. We have received guidance from the Illinois Department of Health that specifically speaks to Prom, and we will follow this guidance," said Principal Marcus Belin. 
Belin and his team have been working very hard to get the seniors an opportunity to have an event that allows them to have fun.
"The team I am working with is doing a great job thinking outside of the box of ideas to make this event special. It will be impossible to make everyone happy, but we will work with what we have given the circumstances and give seniors something to remember," Belin said. 
The president of the Student Council, Emily Schoepke, has said that they are working together to give seniors a chance to enjoy themselves at Prom.
"We can't have a Prom like previous years, but we are working on making a similar and safe senior event happen right now. We want to spread the word about the event as soon as we finalize all the details so seniors have the opportunity to get ready and excited for the event," Schoepke said. 
However there are some things that the seniors will have to miss out on the traditional Prom.
"We are in a better place with this guidance than we were just a few weeks ago. However, we are not at a point to allow the traditional Prom dance atmosphere people at HHS are used to," said Belin. 
Nevertheless, the students are eager to even have an event with the pandemic and all of the effects of COVID-19. 
"I am so excited that we are going to be having an event! I really thought there wasn't any hope at Prom," senior Caitlin Walker said.
"As soon as we finalize plans for the event all the information will be on the Class of 2021 Events Hub along with the official name of the event and theme," Schoepke said. 
The future is unsure for the seniors and the end of the year, but one thing is certain: Student Council and Belin are doing their best to give the seniors one last chance to party. 
About the staffer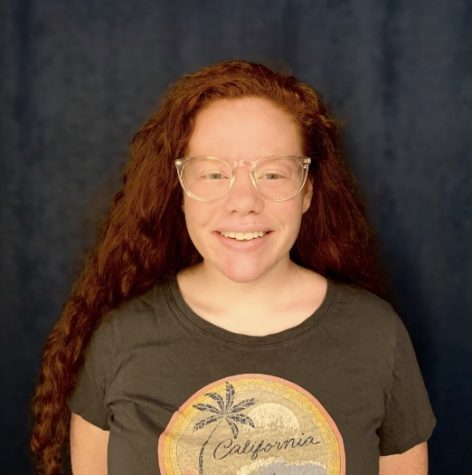 Izzi Kellas, Staff Writer
Izzi Kellas is a staff writer for the Voice and it is her first year being on staff. She is half Puerto Rican and has bright red curly hair. In her free time, Izzi likes to hang out with family, sleep, and play soccer.