D158 Board elections takes a surprising turn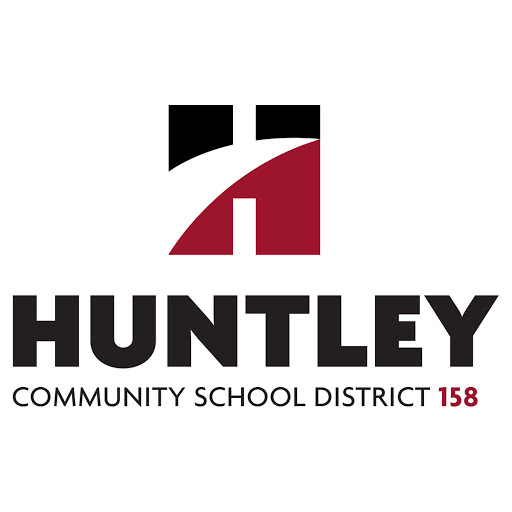 As students have driven to the high school over the past couple of weeks, they have been greeted by the mass of campaign signs lining the streets. However, with the presidential election already completed, what are the signs for?
These campaign signs filling Huntley were highlighting the candidates running for the school board election of our district. The school board is a group of seven members that have terms lasting four years. They have the authority to adopt and enforce policies regarding the management and government of the district.
This year, there were several new candidates campaigning with an agenda based on how things have been handled during the pandemic, including a group of three moms, Dana Dalton-Wiley, Susan Hochmuth, and Laura Murray.
These mothers worked together to promote change in the way the school board interacts with the public and to advocate for a full return to in-person learning. Some of the other candidates included Katherine Policheri, Tara Masino, and the write-in Jennifer Sargent.
The election was a long process full of many social media arguments and a large number of people attempting to get voters as educated as possible. Many of the candidates were active on Facebook and other platforms, in order to get their policy plans across and for people to get out and vote. However, in reality, less than 10% of registered voters in the community participated in this election.
The night of the election, as votes were rolling in, there was a technology error in the way the ballots were read by the machinery, causing a delay in the results and a complete turnaround after they corrected the mistake. The people who were projected to win in the first release were in a very different position in the second publication of the results.
In the end, the winners of the four open positions were incumbents Sean Cratty, Lesli Melendy, Paul Troy, and Anthony Quagliano. The incumbents will use their experience to continue improving the district and the way it operates.
About the staffer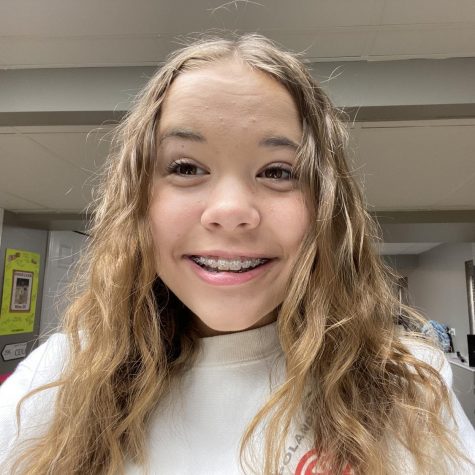 Delaney Cairns, Staff Writer
Delaney Cairns is a second-year staff writer for The Voice. She travels out of the country every summer to perform in international dance festivals. In her free time, Delaney is a dancer, runner, and enjoys hanging out with friends.