HHS UNICEF Volleyball Game, 10.27.2022
Huntley High School hosts the annual Halloween UNICEF volleyball tournament on October 27.
Leave a Comment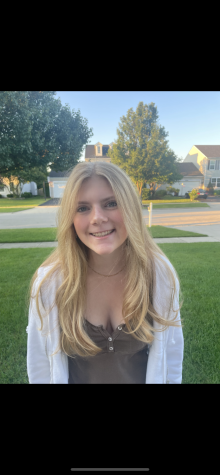 Katie Walsh
Katie Walsh is a photographer for the Voice, it's her second year on staff. In her free time, she reads and loves to listen to music. She likes pretty much anything associated with food and traveling.