Pluto Cam: Episode 3
Talk everything Astrology with Ly!
Leave a Comment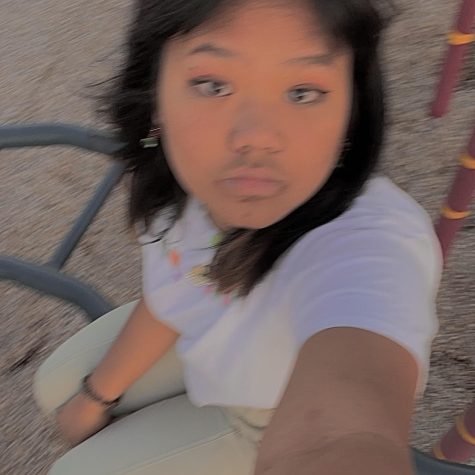 Ly Martil, Photo Editor
Ly Martil is a photo editor of the Voice, this is her first year on staff. In her free time, Ly enjoys doing many things such as writing, playing video games, and hanging out with her friends. She likes anything art related or nostalgic.