Entertainment Showbiz! Episode 3
Join Pitch as they tell us about the Antman and the Wasp Quatmania!
Leave a Comment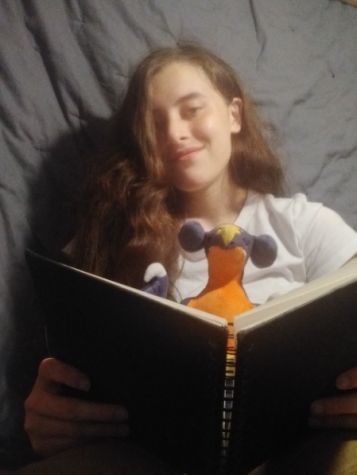 Savanna Reynolds, Floating Editor
Savanna Reynolds is a Floating Editor on The Voice, and it is their first year on staff. In their free time, Savanna likes to voice act, play video games, hang out with friends, and draw with some calming video game music. They love to make people laugh and smile.