Not so different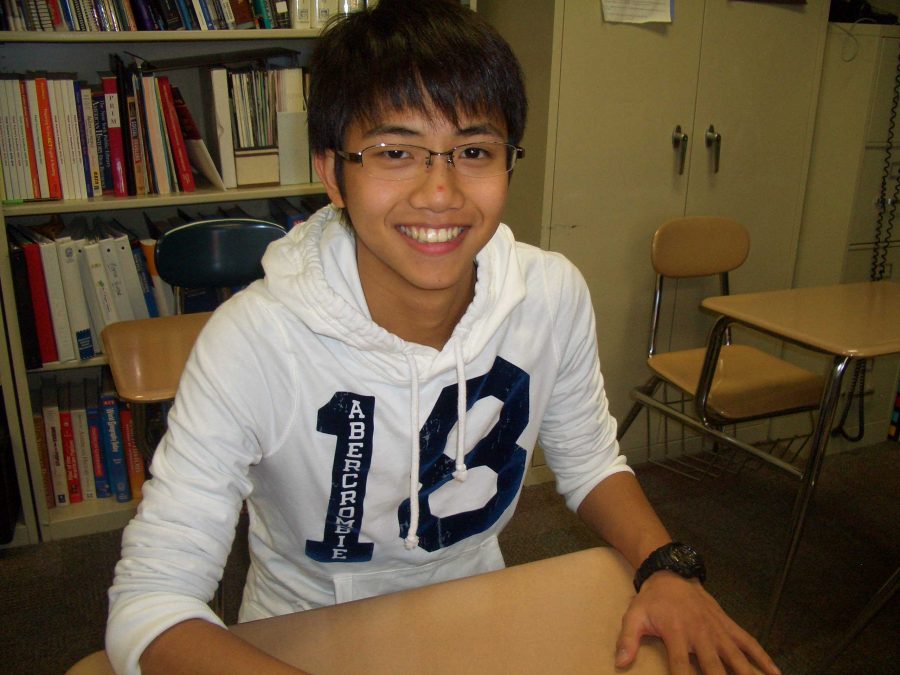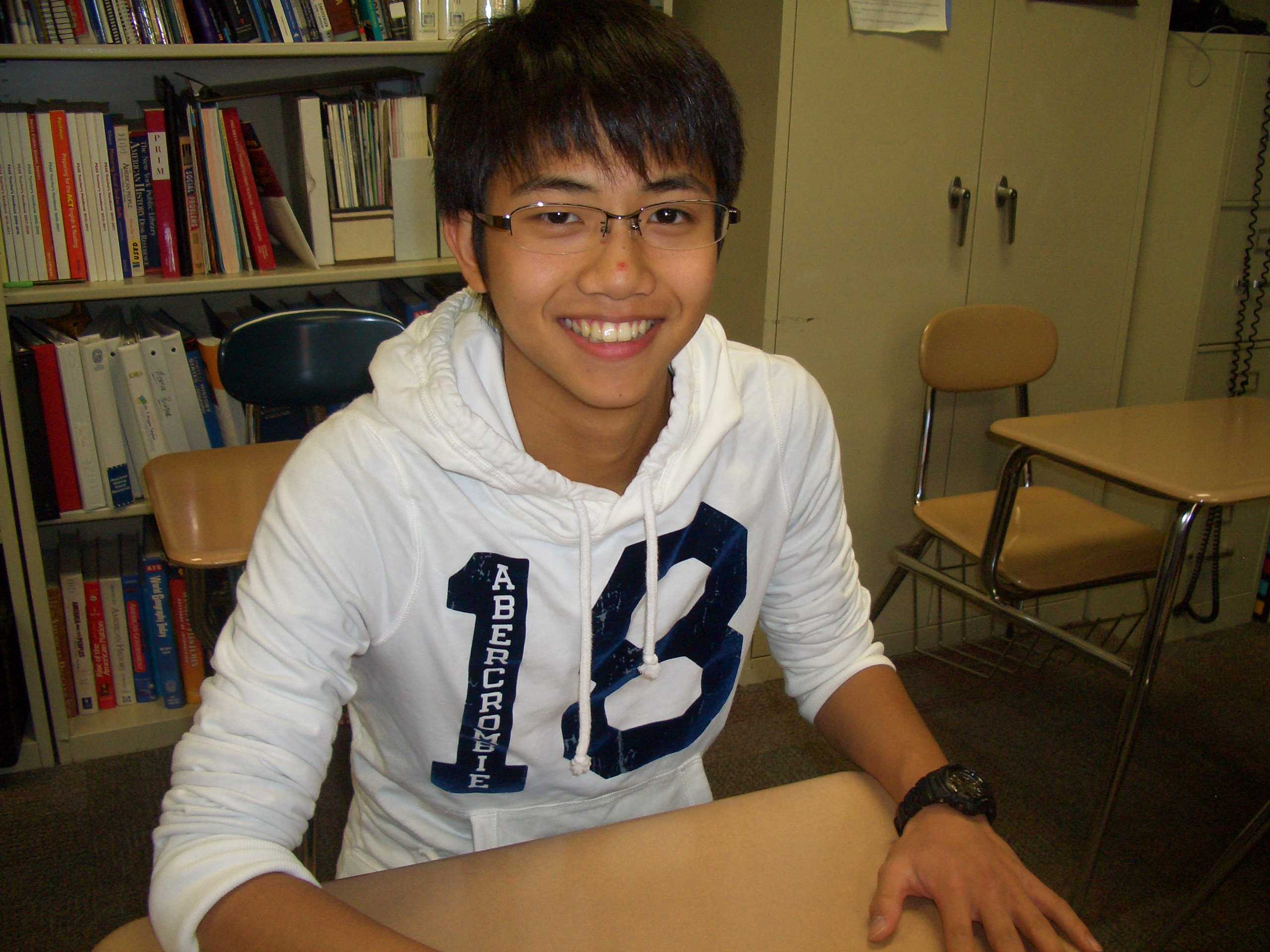 Junior Koki Ito isn't like the other students at Huntley High School, and for one obvious reason: he's from Japan.
He arrived in the United States by airplane on Aug. 23 and met up with the Martinellis, his foster family for the year. He noticed the difference in the two countries almost instantly. Everything in America is huge, but he doesn't see any problem with this change.
Ito also noticed that the kids in America are very different from the kids in Japan, the main reason being that American kids are much more relaxed.
"They are very friendly," said Ito. "For me, I can't speak English well, so it's still hard to make friends in America."
Everything in his life has changed this year, from what time he wakes up in the morning to the amount of homework he has to being able to ride the bus for free, but he sees this as an opportunity to grow and learn.
Ito's mother took part in a foreign exchange student program to Australia in high school, and she is a big influence in his decision to take part in the program.
"She always told me that exchange experiences will make me strong," said Ito.
Ito may be from a different part of the world, but he isn't as different from the other students at Huntley as they might think. He enjoys running and playing various sports such as basketball and tennis. His favorite class is algebra and very recently, he aspires to be a pilot. He studies hard to make his parents proud.
Ito is enjoying his experience in America so far and hopes to come back in the future to improve his English and explore new opportunities. America may make an impression on him that will last a lifetime.