"ARTPOP" is more than just an album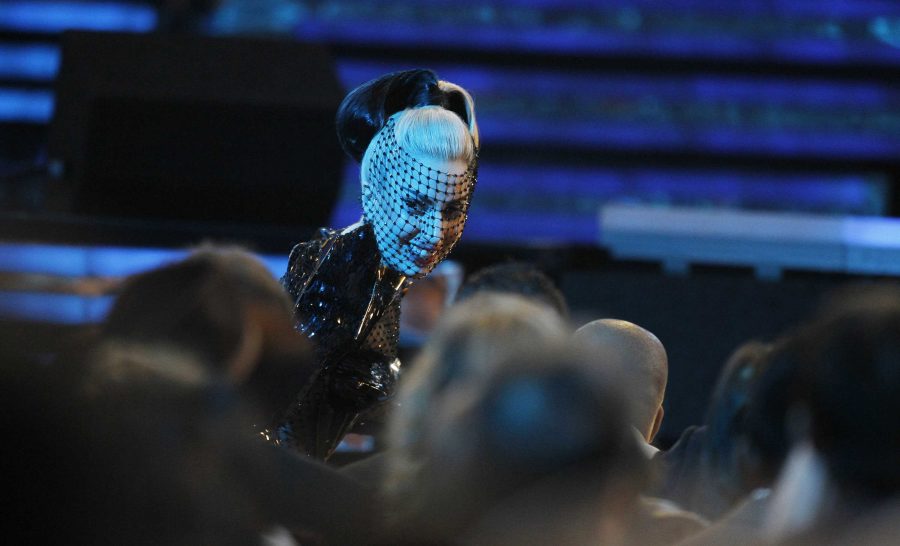 Well known for her outrageous style and songs to match, Lady Gaga finally releases her highly anticipated album "ARTPOP," her third studio album with Interscope Records. The album contains 15 tracks and is 59 minutes in length.
The cover itself is "ARTPOP," designed by pop artist Jeff Koons. Koons expresses Gaga's purpose of cultural change and new confidence in herself.
The album's first song, "Aura," opens with an odd but creative beat and lyrics, typical of Gaga. The track's 15 songs are variations of pop and techno music infused with unique beats and lyrics.
The album is all about new self- expression and acceptance, which can be seen in the cover art.
Following the VMAs and the rise in popularity of an "ARTPOP" track "Applause," Gaga has shown off her new body and confidence after being bashed by the media for her 25 pound weight gain.
I believe that Gaga wants "ARTPOP" to be about everyone being comfortable in their own skin and expressing themselves, which she does in every way possible.
"ARTPOP" is a fun and upbeat album, but some of the song concepts are meant for a more mature audience.
iTunes marks the album as explicit because it uses "foul language" but the mature references and concepts of the majority of the songs aims toward the audience of 18  to 30-year-olds.
Overall, I think the album was well done and met the expectations of her "Little Monsters" as well as pop music enthusiasts.
Gaga's songs have purpose and deeper meaning than some of the garbage on the radio. If you enjoy upbeat dance music, strange beats, or just music with a purpose, I recommend listening to "ARTPOP."
Rating: 7.8/ 10