Huntley volleyball falls to Jacobs
It has been almost a month since Huntley last went face to face with Jacobs High School.
The last time they played each other, Huntley won the first game 25-19 and the second 25-22.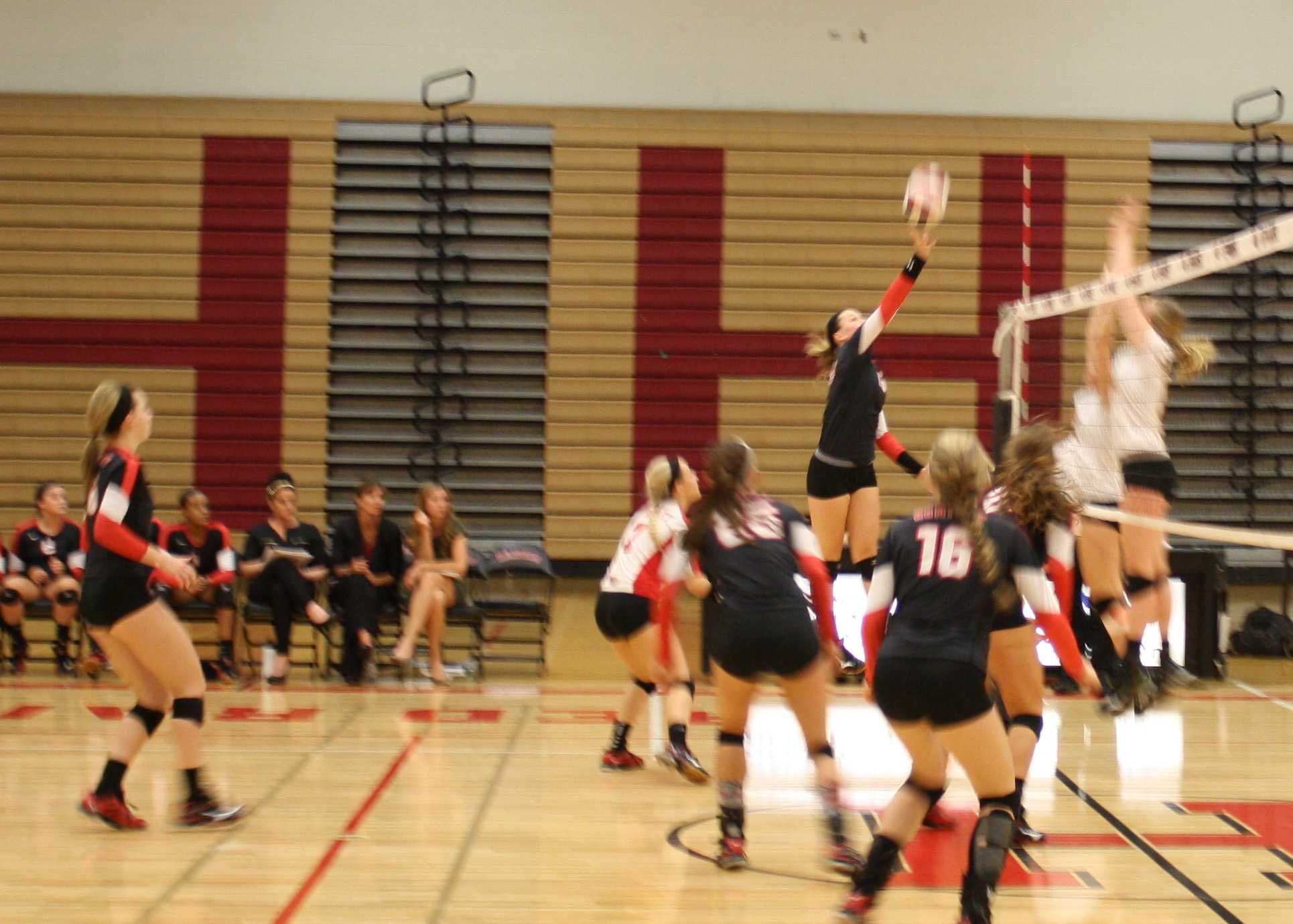 The varsity coach at Jacobs, Lisa Dwyer, knew that Huntley's outsides had to be stopped, or they would not stand a chance at winning.
In the first game, Huntley was down 8-16, the only points they were earning were off of Jacobs' errors.
"Our serve receive was awful," said Huntley varsity coach Karen Naymola.
Ally Dion later tied the score, 20-20, bringing Huntley back into the game. Huntley won 25-23 on an overpass that Sydney Holt, middle blocker, hit to the end line.
"We should've held the lead in game one," said Dwyer. "We should've never have lost that game."
Game two was a back and forth game, no team had a lead more than four points. Jacobs came out with a win, 21-25.
"Communication got down and everyone was playing kind of scared and that's what set us back," said junior Erin Erb.
Game three continued with the same energy that two did. No team had a lead over the other team until Jacobs broke that.
The score was 19-23 when Naymola decided to call a time out. The girls came back onto the court with what little energy they had left and played their hardest.
Jacobs took the win, 20-25.
"We've worked all week on serve receive and the mentality that no ball hits and it didn't carry over into today's game," said Naymola. "We have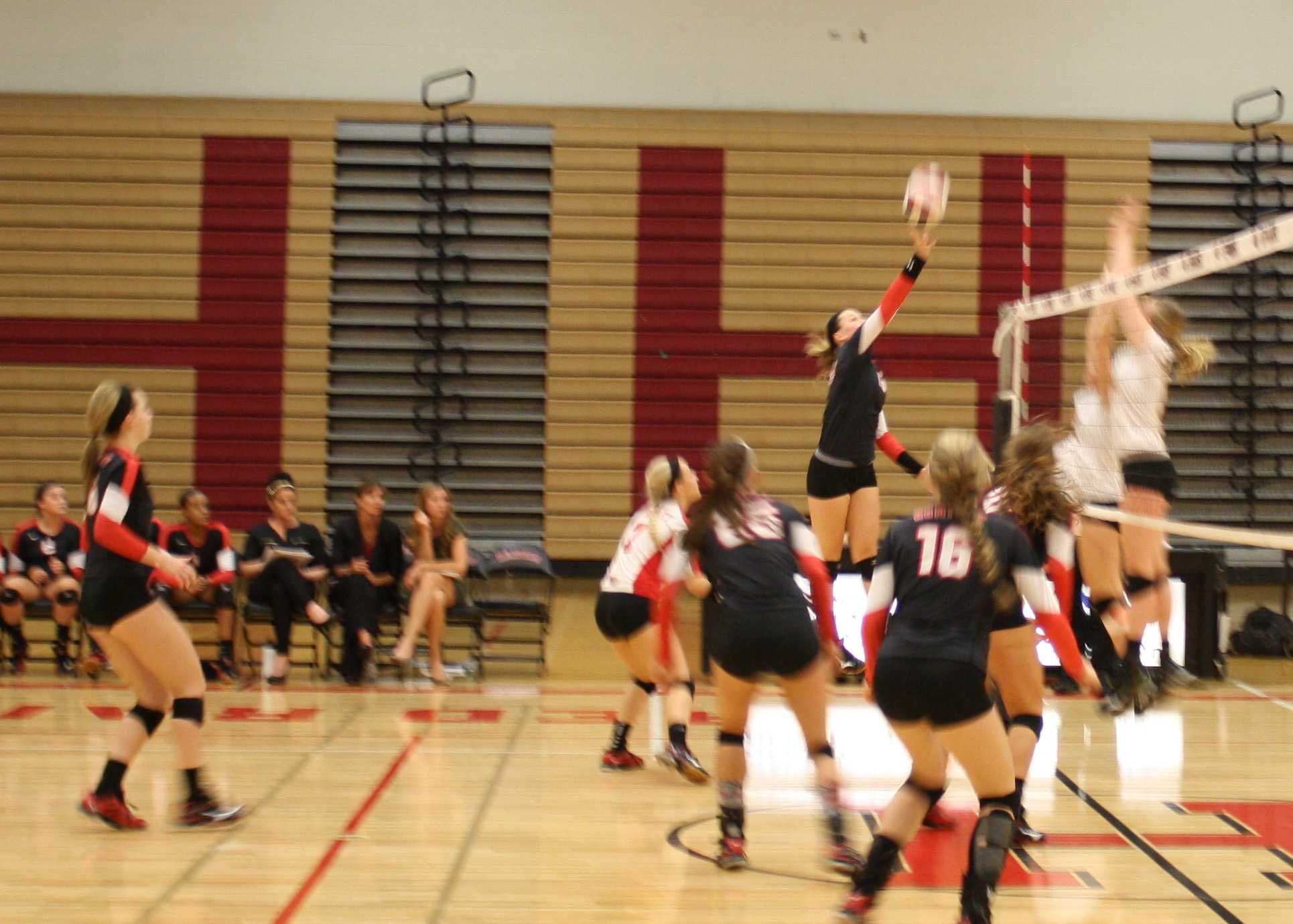 to work on getting the other hitters involved and our serve receive."
Come watch Huntley take on St. Francis next Wednesday at home at 6:30.
Hang on for a minute...we're trying to find some more stories you might like.