Netflix Rules of the Road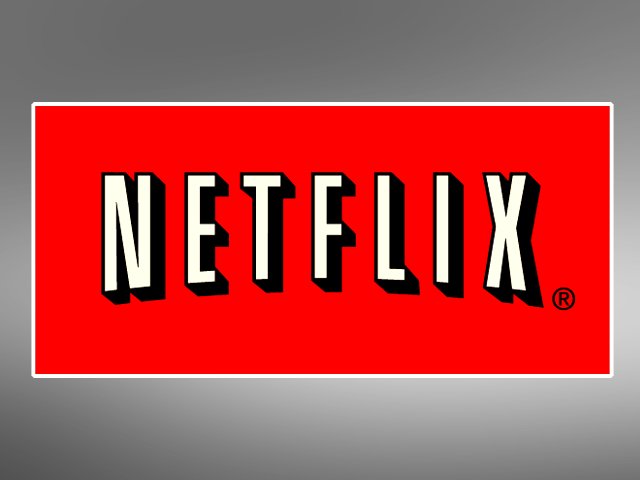 As an avid Netflix user, I have watched a great number of television shows and movies. Often people find themselves in a post-series rut, unable to find a new show to obsess over and binge watch. I have been there.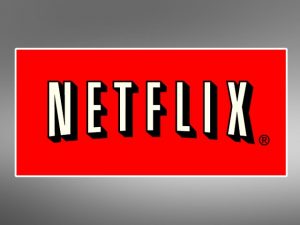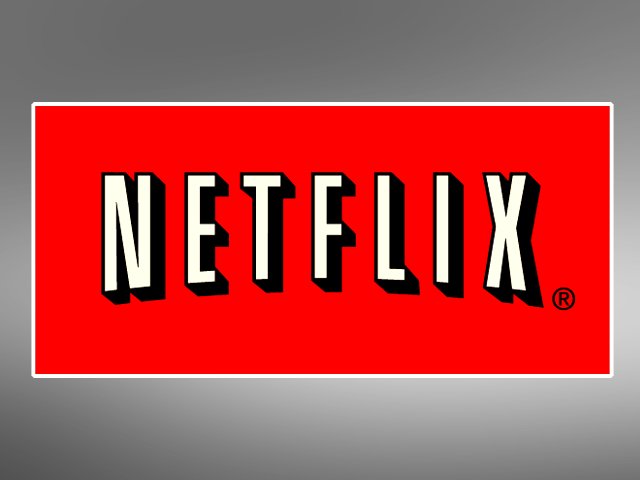 Other times I have heard complaints that Netflix lacks any sort of quality entertaining shows and movies, and that is false. It only requires a minimal amount of effort to make your next series choice, but I have found a method to make your decision simpler.
If you are a new Netflix user, or searching for your first series commitment, here are some tips/ suggestions:
When searching for a show to watch, think about your favorite genres:

Comedy
Drama
Crime
Medical
Reality
Sci- Fi/ Fantasy
Horror/Grotesque
Here are some suggestions for various shows I have viewed in entirety and would recommend to family and friends:

Comedy Series:
That '70s Show
The Office
Scrubs
How I Met Your Mother
Ugly Betty
Freaks & Geeks*
Don't Trust the B**** in Apartment 23
New Girl
The League
Orange is the New Black
Arrested Development
* This is a coming of age show, but it is satirical, recreates awkward situations with the struggles of high school and growing up, and is overall humourous.
2.2. Drama Series:
House of Cards
Breaking Bad
Lost
Pretty Little Liars*
Gossip Girl
Dexter
2.3 Crime Series:
Criminal Minds
Law & Order: Various spin-offs
Bones
Dexter
The Following
The Killing
Pretty Little Liars*
*Pretty Little Liars qualifies as both a drama and crime series, it is mostly dramatic but includes elements of criminal evidence and analysis.
2.4 Medical Series:
2.5 Reality Series:
Keeping Up With The Kardashians
Cupcake Wars
Cake Boss
Toddlers and Tiaras
2.6 Sci-Fi/Fantasy Series
Once Upon a Time
Firefly
Supernatural
2.7 Horror/Grotesque Series
American Horror Story
Criminal Minds
Bates Motel
If you are a frequent Netflix  user, and you find yourself struggling to find a new series once you have finished one, here are some suggestions:
When searching for a show, think about what genres you enjoy watching:

Take into account what type of show you previously watched. I find it best to alternate show genres in order to avoid boredom with a series.
The best pattern to follow is to alternate a lighter series, like a comedy, fantasy, or reality series, with a more serious series, such as a drama, crime, medical, horror, or sci- fi series.
When you start a series, wait until you have watched the first 10- 15 episodes, or the first season, to decide whether or not you will continue watching.

Often, shows use the first season to build the plot and create backgrounds for the characters. If you like where the show is headed or you are curious, stick with it. If you lack any if all interest in the show, it is a waste of your time.
Finally, I would like to recommend my top ten shows to those who are interested in some more popular or unique series:
Orange is the New Black
Criminal Minds
Once Upon a Time
That '70s Show
The Office
House of Cards
Dexter
Arrested Development
Ugly Betty
The League