The Latest in Netflix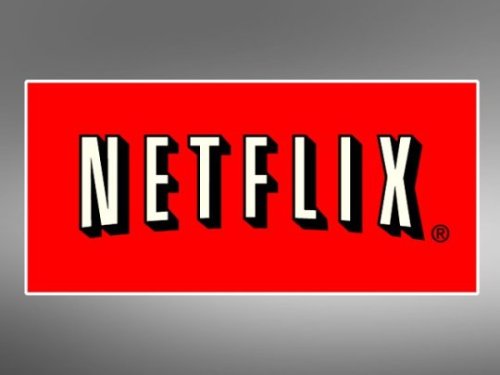 Earlier last week, Netflix made its monthly addition of various new television shows and movies to their website. Seasons and episodes from currently running, popular television series were added, as well as recently released and highly rated movies.
Typical of the release of unwatched and exciting opportunities, Netflix users rushed to update themselves on the latest trends in the world of visual entertainment media. Some of the latest additions include the following:
American Horror Story: Coven (TV)
The third season of FX's twisted and grotesque horror series tells the story of a modern day coven of witches which takes place in New Orleans, Louisiana. Four young witches face dangers in the real world as well as among each other on the path for one of them to become the Supreme, the most powerful witch.
The show is currently running its fourth season, Freakshow, Wednesdays on FX.
Anchorman 2 (Movie)
Ron Burgundy and his impeccable style and mustache are back to take over San Diego's evening news. The film shows that Burgundy and his elite news team have separated throughout the years.
He married his former co-anchor Veronica and they have a son, Champ owns his own chicken fast food restaurant, Brian Fontana is a world-renowned Cat Fancy magazine photographer, and Brick tricked everyone, including himself, into believing he was dead.
The story is a hilarious tale of triumph through a struggle as Ron  faces new challenges and new rivals.
The Croods (Movie)
The family-friendly comedy from 2013 follows a prehistoric family as they embark on adventures in a mysterious and dangerous world following the destruction of their family cave. With the help of an inventive and eager young boy, the family makes new discoveries and triumphs as they discover the world around them.
Agents of Shield (TV)
Watch the elite law enforcement team known as the Strategic Homeland Intervention, Enforcement and Logistics Division, or S.H.I.E.L.D. from the Marvel comic book series and movies fight world-wide threats.
The show centers around agent Phil Coulson, who made appearances in "The Avengers" and the "Iron Man" movies. Coulson assembles a team of elite and intelligent spies to fight and solve strange cases which pose threats to the safety of the Marvel universe.
Helix (TV)
This new and excited SyFy thriller follows a team of brave scientists to the Arctic to investigate a potentially dangerous biological threat.
The show is exciting, suspenseful, and fear-inducing at times, but it makes it faced paced and interesting. The CDC scientists face a violent, deadly, and contagious disease. The two separate strains of the disease can kill instantly or turn a person into a zombie-like creature, looking to hunt and infect others.
The show was just renewed for a second season, and will return in January 2015.