Election Day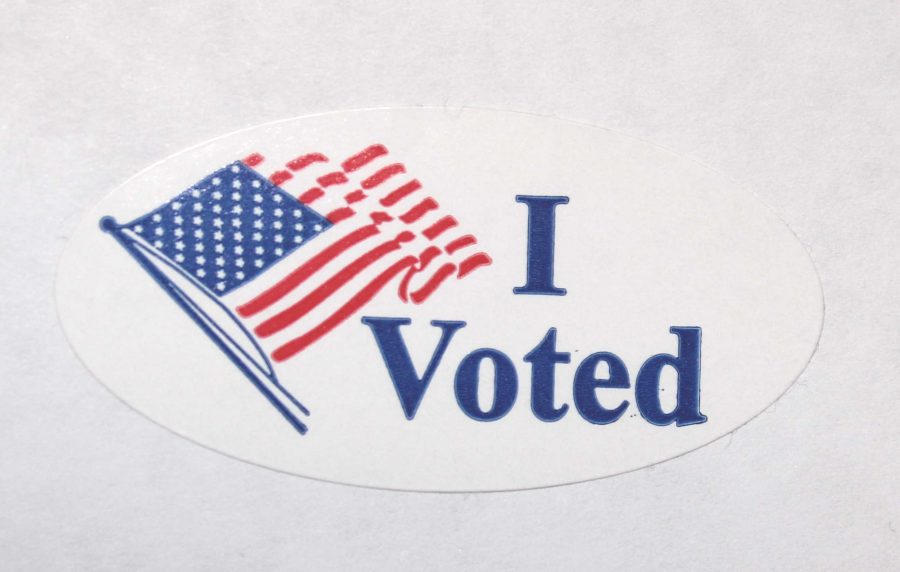 It's the first Tuesday of November, and that means it's Election Day. There are gubernatorial elections being held in New Jersey and Virginia which will give us our first look at where the United States stands politically since the election of President Trump.
Democrat Ralph Northam, the current Lieutenant Governor of Virginia, and Republican Ed Gillespie, a career lobbyist for the Republican Party, are the two candidates battling it out in Virginia. Northam was up by 17 points last month, but that difference has been chopped down to just three points in the weeks leading up to the election. As results begin to come in, it is important to note that solidly blue areas, namely the Washington, D.C. suburbs, report their results later than Virginia as a whole. So don't get to excited or depressed, depending on which side of the aisle you sit, if Gillespie has an early lead.
In New Jersey, there is a less competitive election between Democrat Phil Murphy and Republican Kim Guadagno. Murphy is new to New Jersey's political scene; his name first floated around as a potential candidate during the 2013 gubernatorial election. On the other hand, Guadagno is a known entity in the state; she is the sitting Secretary of State of New Jersey. A recent Quinnipiac poll had Murphy up by 12 points, making this nowhere near as close Virginia. Guadagno is likely being hamstrung due to the current governor of New Jersey, Republican Chris Christie, being immensely unpopular with an approval rating at a record low of 15 percent.
There is another major election being held tomorrow, but it is not for a governorship. Instead, it is a special legislative election in Washington state. It seems rather insignificant at first, but if Democrats win this, they will be granted a majority in the state senate. This means that the Democrats would control every state legislative body and governorship on the west coast.
No wonder President Trump hasn't been west of the Rocky Mountains since being elected.
Along with the aforementioned gubernatorial elections and Washington special legislative election, there are a number of mayoral elections. Some of the largest being in Atlanta, Boston, Detroit, Miami, New York City, New Orleans, and Seattle. The most interesting is in New York City. Democrat Bill de Blasio is competing against Nicole Malliotakis. It isn't particularly close, as Bill de Blasio is currently up in the polls by over 40 points, but it would mark the first time a Democrat was re-elected since Edward Koch in 1985.
With all of this in mind, we can't forget that extrapolating state elections, and especially local elections, to the national level does not always work out well. An example of this going wrong can be seen in Illinois. The governor of Illinois is Bruce Rauner, a Republican, even though Illinois is a solidly blue state in presidential elections. Situations like this can also be seen in states like Montana, Massachusetts, Maryland, and Louisiana.
Whether your party comes out with a yuge win or a yuge loss tomorrow, just remember that these elections are not perfect indicators of what the 2018 midterms or 2020 election is going to look like. A lot can change in a short time period, especially when it comes to politics.
About the staffer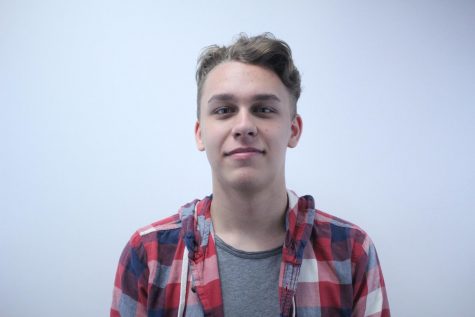 Austin Stadie, business manager
Austin Stadie is a second year staff writer and the business manager of The Voice. His interests include politics, sports, and music, all of which he writes about frequently.