Best Dressed: Kamsi Nwogu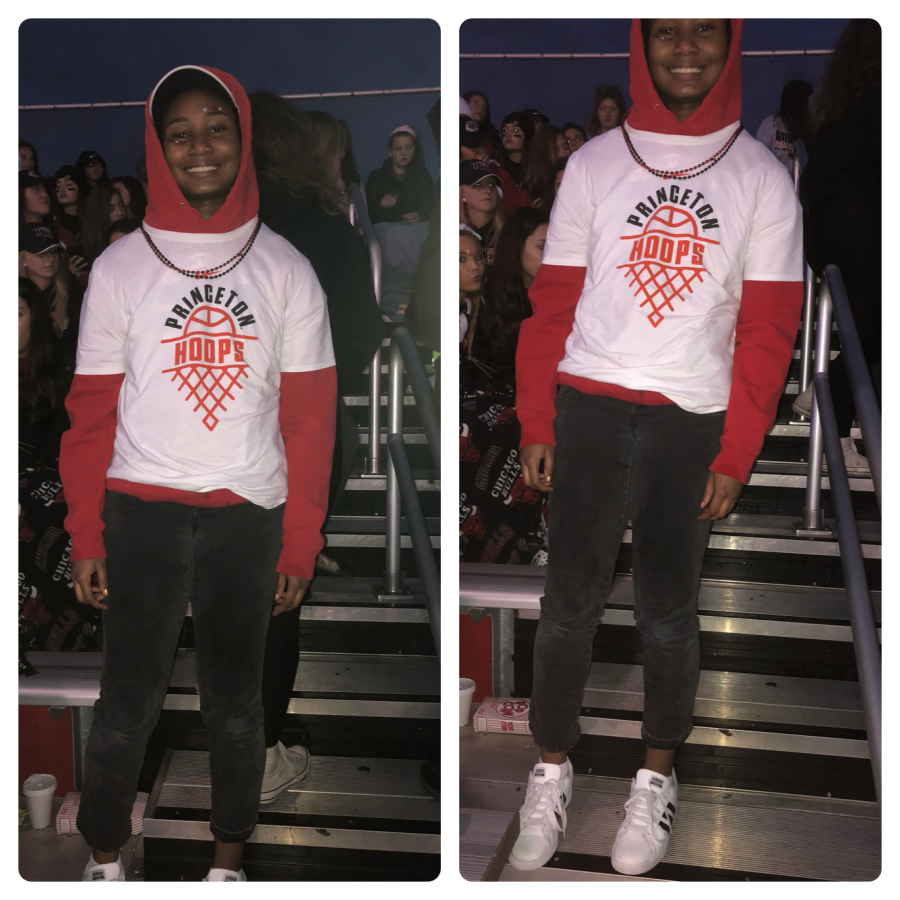 Sophomore Kamsi Nwogu looked stunning in her Homecoming game football wear. Kamsi says that her friends inspired and pushed her to go all out during the entire homecoming week and into the game. Kamsi participated in all the dress up days this week and was a perfect example of school spirit. Before the game, Kamsi got dressed at a friend's house; they got ready together and put on face paint.
"Dressing up made the game better because it made me feel more like a part of Raider Nation because I was dressed for the theme," Kamsi said.
Kamsi will remember the games for the fun she has with her friends, cheering on the football team, and dressing up.
This look includes:
Sweatshirt – Heineman Student Council
T-shirt – Princeton Basketball Camp
Jeans – Kohl's
Hat- Dick's Sporting Goods
Face paint- Party City
Shoes – Kohl's
Her outfit was not only flattering but showed major school spirit!
About the staffer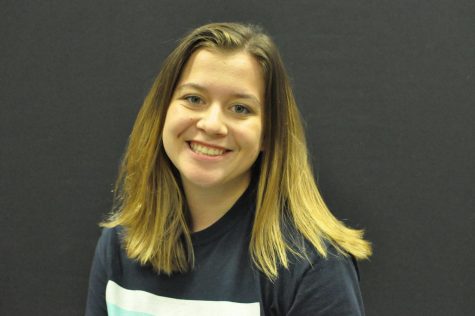 Ashley Reilly, editor-in-chief
Ashley Reilly is the co-editor-in-chief of The Voice and it's her second year on staff. She was a competitive tumbler for 10 years. In her free time Ashley like to coach tumbling, hang out with friends, and listen to music.