Huntley Shuts Out Cary-Grove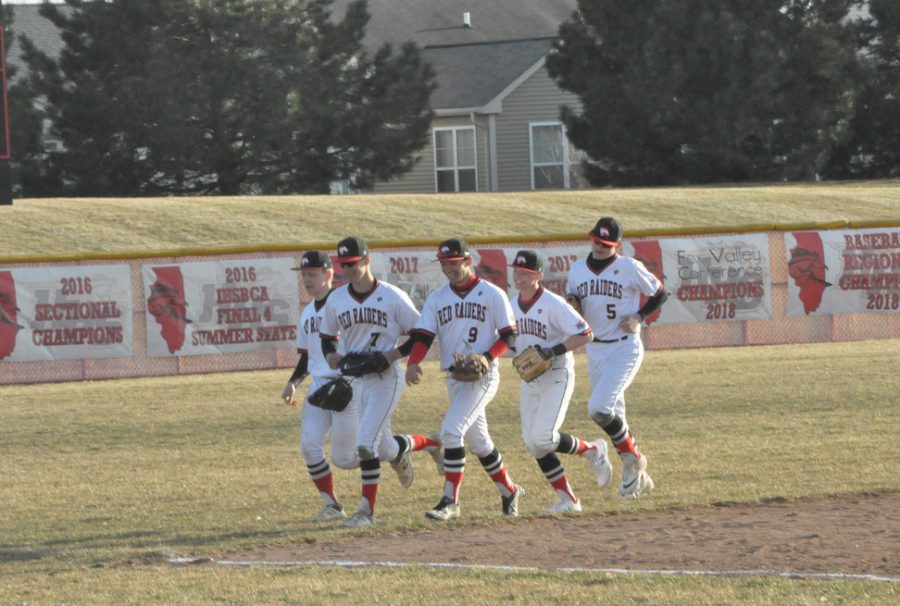 The sun was out, the weather was nice, spring had finally begun, and baseball season was here.
On Monday, April 8, the Huntley Red Raiders was ready to take on the Cary-Grove Trojans for the second game of their three-game series.
Coming into the game, the Raiders were looking to remain hot as they had won eight of their last nine games. On the other hand, the Trojans had been middling up until this point, winning about half of their games up until this point.
The Raiders picked up another win, and they did so with ease, shutting out the Trojans 4-0.
"We were excited to get out there and get a win after a close 4-3 loss on Saturday. It felt good to finally pitch for varsity, even if it was only two pitches," junior Jake Lyon said.
Hunter Rumachik struck out six batters while allowing six hits and two walks in his six innings on the mound. From the the offensive side, second baseman Zach Model was good for two runs, going two for three.
On Tuesday, the Raiders look to round out the series against Cary-Grove with another win. Winning the series would be a big confidence boost for the team, which is looking to top the Fox Valley Conference.
About the staffer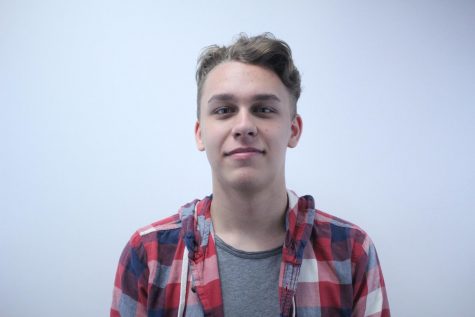 Austin Stadie, business manager
Austin Stadie is a second year staff writer and the business manager of The Voice. His interests include politics, sports, and music, all of which he writes about frequently.