New album "Circles" is a gift from heaven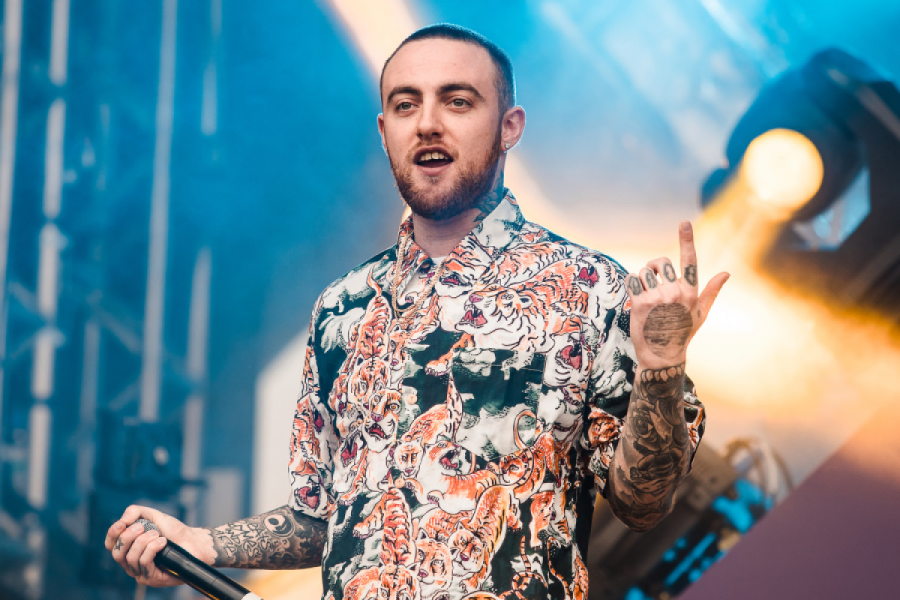 On January 17, 2020, Mac Miller's "Circles" was released to the public on all platforms. The album is a posthumous work of his unreleased songs before he passed away.
Miller died at age 26 due to an accidental drug overdose of fentanyl, cocaine, and alcohol. Overall, "Circles" reminds me of a lot of his previous album "Swimming" due to its slow beat and depressing tone.
Differently, "Circles" is more of a chill-vibe listen for fans that metaphorically receive a gift from him in heaven through beautiful lyrics and peaceful beats. The songs are a little more optimistic about him battling through his growing depression and his outlook on life.
Honestly, I think of this album as an indie/soft pop feel with its productions. The only uptempo song is "Blue World" which is my personal favorite and credited to Guy Lawrence, who is part of Disclosure.
"Blue World" has a beat that makes listeners feel a chill vibe as he says "Yeah, well this mad world made me crazy…" He does not rap in the majority of the songs at all. I honestly, would have liked to hear his old teenage-style where he had his snapback on and was going off rapping about just random stuff that could be blasted in my room, but that is not what you are getting.
However, the productions on every song were phenomenal throughout the album. Jon Brion, his producer, can take credit for this. The album had 12 songs starting with "Circles," with lyrics that display his outlook on life during a point in time where he keeps going day by day like a constant circle.
"Good News" is the most popular among songs on the album with a light drum beat and optimistic lyrics that raise questions about how he died if he was getting better. He says lyrics like "I'll finally discover that it ain't that bad," meaning that his depression is overcome and he is in a good mental state right now. Although, the other nine songs dive into his depression and what he was feeling while he was alive.
Overall, the album is different from most rap albums today because it is real-life problems that are relatable for people suffering as Miller had been. Like I said, if you're in a chill mood, I would suggest giving the album "Circles" a listen.
About the staffer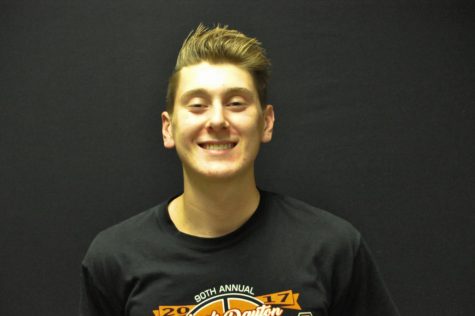 Ryan Sroka, staff writer
Ryan Sroka is a first-year staff writer for The Voice. He broke his left arm when he was 16 months old and it was almost paralyzed. In his free time, you can most likely find him playing basketball since he is on the varsity team, or watching "The Goldbergs" with his family at 9 p.m.