Monsters of the Midway: Issue #3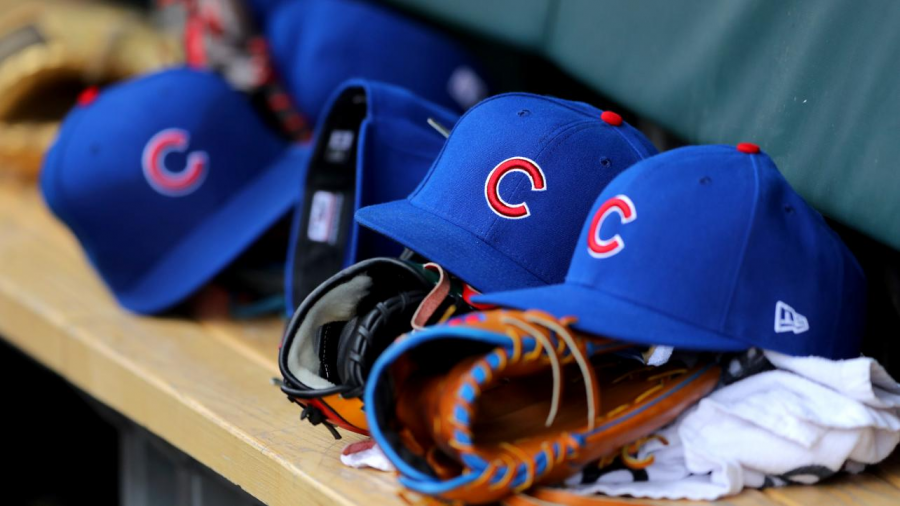 As the season changes in Chicago, one team goes into hibernation and the other awakes in hopes of a better season. The Bears' lackluster season finished 8-8, missing the playoffs, which is disappointing compared to their 12-4 and division title from the year before. 
Similarly, the Cubs' off-season was even more disappointing as they lost in free agency, which could hurt them coming into this season. Here is how the teams break down.
Starting with the Bears, the end of their season was more promising than the middle part of their season with a 4-2 record to end it off. However, those wins came against easier opponents such as the Giants, Cowboys, Lions, and Vikings. The losses came from championship-caliber teams like the Packers and Chiefs.
If the Bears hope to return to the form they were in back in 2018, they need to do a few things. First, they need to pick up some offensive linemen from free agency or from the draft, because that proved to be the major problem with the offense this season. 
On almost every play, the running backs had no holes to run through and would be forced outside into multiple defenders. Other times, quarterback Mitch Trubisky would be forced out of pocket, scrambling for his life. 
If they had a solid offensive line, the talent of running back David Montgomery and Trubisky could shine through to perform better than 17.5 points per game this year. 
Second, they need to fix Trubisky's footwork as it resulted in his off-target throws. The overthrows either cost the team an easy touchdown or a solid yard gain. 
His feet need to be set when he throws, but most of his throws had been off of his back foot or off-balance. Once this is fixed, we should expect to see a substantial improvement in his completion percentage. 
Finally, they need to add more solid defensive linemen to complement the likes of Khalil Mack and Akiem Hicks. 
The defense downgraded from 50 sacks in 2018 to just 29 sacks in 2019 due to Hicks and Mack having two or three blockers covering them each play. If the entire defensive line was filled with solid players, the opponent's offensive line would even out the coverage for Mack and Hicks to cause more sacks. 
Meanwhile, the Cubs are in a rough spot heading into spring training for the 2020 season. They were only able to secure one semi-major free agent, outfielder Steven Souza, Jr., but they also lost outfielder Nicholas Castellanos and veteran starting pitcher Cole Hamels to free agency. 
This is the result of the Cubs reaching their salary cap, thus being unable to pay bigger free agents without incurring the luxury tax. Therefore, they will need to rely on their core players to carry the offense through the season while hoping the younger rising stars like David Bote and Nico Hoerner can fill the holes on the team. 
On that note, they will need a pitcher that can produce as much as Hamels did on the starting rotation, which at the moment looks to be the unpredictable Tyler Chatwood. This is problematic because he has a history of walking batters in games. Hopefully, the Cubs can come up with a solid alternative. 
At the end of the day, the Cubs and Bears still have the talent to compete for championships. If they were to fix these problems, they could secure those trophies.
All that is left to do is sit back and see how it unfolds.
About the staffer
Ethan Babicz, staff writer
Ethan Babicz is a staff writer and this is his first year on the team. He has never broken a bone in his entire life; in his free time, he likes to watch football or baseball games (mainly Bears and Cubs respectively) and play video games like "Minecraft" or "Grand Theft Auto V."