"The Way Back" film brings out the emotional side of viewers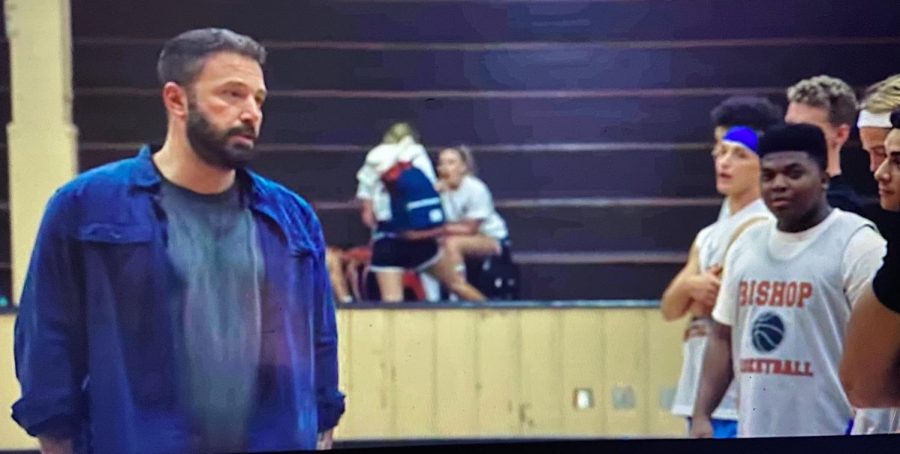 This isn't just a story of an alcoholic. 
Jack Cunningham, played by Ben Affleck, is a middle-aged man who is trying to recover from a series of trauma throughout his life. 
Even though this movie is not based on Ben Affleck's story, it is quite a coincidence that he got the role considering he is also pushing through a difficult alcoholism recovery, like Jack Cunningham. Because of that, Affleck had felt more comfortable and understood while being on the set. 
The director, Gavin O'Connor, is an American film director, screenwriter, producer, playwright, and actor. He was chosen to direct this movie because he has a passion for sports. 
Getting a head coaching position for his former high school, Bishop Hayes basketball team, Jack is finally able to keep his mind off of the past. Alcohol is his safe place, it is what makes his pain go away. So, instead of continuing his daily routine of waking up, dowsing a beer while in the shower, going to work, and then coming home drunk every night, he has something to look forward to. 
While starting to improve his life and health, withdrawals are becoming too much to handle. He starts to lash out with anger and inappropriate language at his teams' games. He also gets beaten down from his personal life quite often. Whether it be from a separated spouse, the death of a loved one from cancer or a brain tumor, or an accident from drunk driving, he always ends up at the same bar. 
Jack had given up on basketball when he was younger as a way to get back at the poor relationship he had with his father. He still regrets that decision. 
Getting to the playoffs was Jack and his teams one goal. Want to know if they made it? "The Way Back" is a sportsy, heartfelt, sad, and maybe even a reality check for some people. It is most definitely worth the $7 it costs to go see in theaters. 
Just remember to bring tissues.  
About the staffer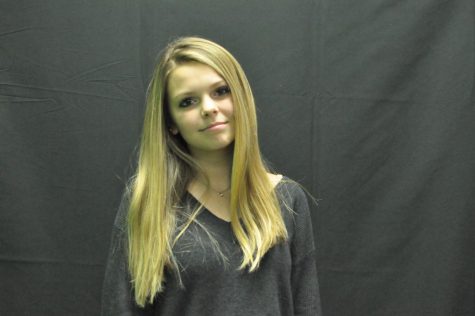 Rayne Zilch, staff writer
Rayne Zilch is a staff writer for The Voice and it is her first year on the staff. Her favorite band is "Alice in Chains" and most days after school she dances and helps assist choreographing for child competitions.