In person voting in Huntley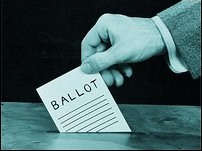 Every four years a president is elected. This year is 2020, which means this is the year we either keep Donald J. Trump as our president or elect a new president such as former Vice President Joe Biden. In America, we get to vote for who our leader is. Not every country gets that privilege; therefore, it is very important to vote so we can have our country run by what the majority of people want. 
However, this year's voting is going to be a little different due to COVID-19, which has affected people from not having a job to not going to school. Now, it is affecting how some people vote. It is expected that a lot more people will vote by mail for this election than previous elections due to not wanting to transmit or obtain the virus. 
You can still vote in person safely by making sure you have not been in contact with someone who has tested positive for COVID in the past two weeks, wearing your face cover on your mouth and nose, checking your temperature before going, and making sure you do not have any COVID-19 symptoms in order to keep everyone safe. 
Illinois will send you a blank ballot to vote if you voted in the 2019 municipal election, the 2018 general election, or the March 17 primary election as well as if you changed addresses after the primary election. They will send the ballots to anyone else who is registered to vote.
If you do not fall into any of those categories and still want to vote, go register! You can register online through the Illinois State Board of Elections website or check if you are unsure if you have registered through the Voter Registration Lookup. If you would like to vote in person, find your polling place and bring a form of identification. Voting is not mandatory, but it is important to get out and vote. If you do decide to go vote, do not forget your mask! 
The deadlines for registration are Oct. 18 for online, Oct. 6 for mailing, and Nov. 3 for in person. Election day is Nov. 3. The majority of students at Huntley High School cannot vote due to their age. However, there will be some students who will get the opportunity to vote for the first time, and that is very exciting. 
About the staffer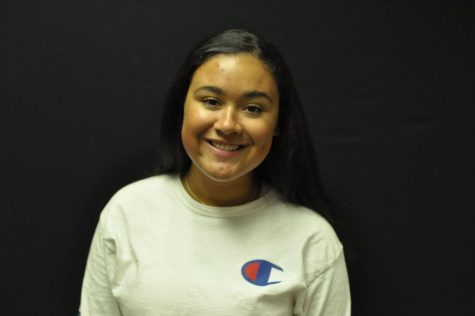 Kayla Sweeney, staff writer
Kayla Sweeney is a first-year staff writer for The Voice; she moved to Huntley freshman year from Minnesota. In her free time, she likes to hang out with friends and is a lifeguard.