Thank you for the music- Young Xav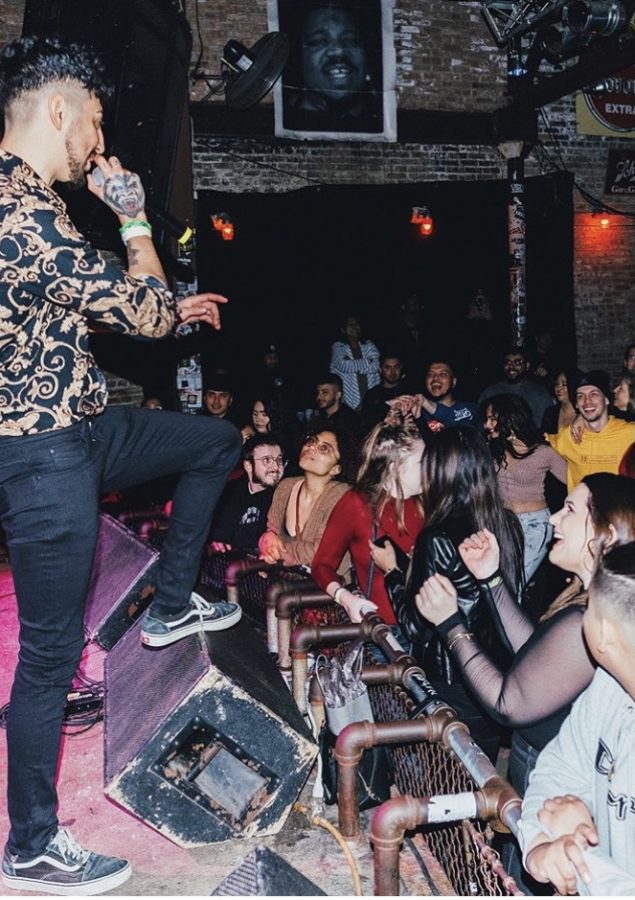 The creation of short films can be long and hard. Music can help these videos come to life. The imagery and sounds bring your attention to the videos. Sometimes, music is just a beat. Sometimes, there is singing or rapping on top of it that wasn't there before. Xavier Robert, also known as Young Xav, started his music career by simply adding words over a beat for a short film he made, but little did he know he would spend the next three years working on his music career.
"[Music] is so intertwined with who I am like the people know me, they just associate me with music now," Robert said.
Robert started 2016 in film school with the dream of being in and making movies. He made videos of adventures with friends. He still wants to continue making short films and acting, but his main focus is his music career.
"I mean it was terrible in the moment but looking back it's so funny like I love that story no would have changed anything about it like yeah the speaker set on fire for a show that's great," Roberts said.
During his very first show, the speakers set on fire. It was a small venue and tickets were sold that night. Now, he is headlining shows. However, because of Covid, he is doing live-streamed shows and some small house shows.
"Everything has been made out of my house this year, which has been a good thing as a songwriter because it's pushed me to make music," Robert said.
Quarantine has pushed people inside. Roberts can not go to a recording studio to record. He doesn't have to pay to be there and record. He has time to experiment with his music and take risks. He has time to do things he hasn't done before.
"All the music I make lately is like entirely different than anything," Robert said.
In an upcoming album, Robert has taken the time to experiment and make music that is unlike anything he has made before. He is creating something completely new. He never wants to stick to just music, acting, or film making. It is the same that he never wants to stick with one genre.
"Now I feel more introverted with it," Robert said.
At first, making music was exciting and new. It still is exciting to make but now it is what he does. He makes music. He releases multiple songs a year and has already released an album. He is a songwriter. He is an icon.
Life is Robert's inspiration. Everything makes him think and write music. His songs are stories. Every song with a memory attached to it. Robert has also been donating 100% of the proceeds from his music in 2020 to the Black Lives Matter movement.
"The whole concept of rap… its origin is in black culture," Robert said.
Robert would like to thank life for everything. His inspiration, his music, and his opportunities. Without life, he wouldn't have these stories to tell or this chance. Thank you Robert for making your music. For giving something people can listen to and have fun with. Thank you for the music.
About the staffer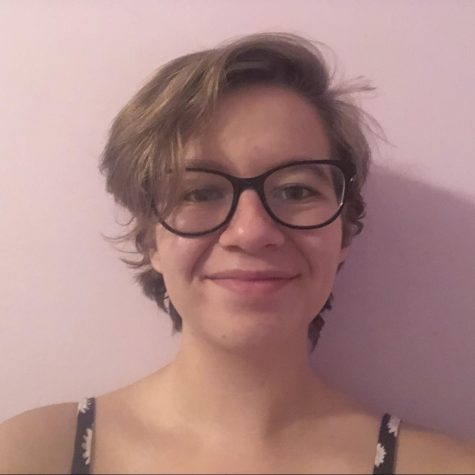 Sarah Reilly, Staff Writer
Sarah Reilly is a second year staff writer. She wants to travel the country in a van when she is older. In her free time she likes to draw, act, and write music.