Sam Smith's newest album "Love Goes" confronts their broken heart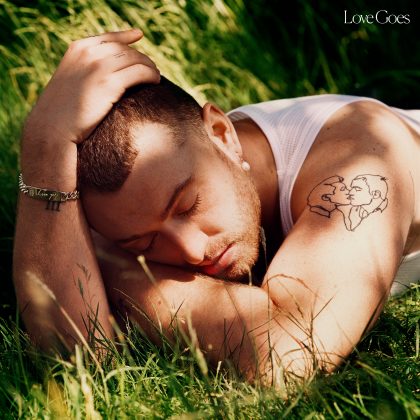 The vulnerable and emotional pop artist has been on a roll with releasing content this year. Whether it be new music, lyric videos, or live performances, Sam Smith does not leave their audience waiting. Not only are they extremely active on their music platforms, but their daily social media posts keep their fans on their toes.
Smith's album "Love Goes" released earlier this week has been previewed on Instagram and through Apple Music interviews for months. Their transparency about the music and their emotional experiences throughout the writing process of the album creates an emotional connection between them and their viewers. 
"This album is how I healed myself," said Smith in an interview with Apple Music. "And it sums up what I went through so perfectly."
Although Smith is known for their ability to make their audience shed a tear, several songs on their new album such as "Love Goes" featuring Labrinth has an upbeat, techno sound.
The song "Dance ('Till You Love Someone Else)" has a more aggressive beat as well. It explains the idea of masking a heartbreak by distracting yourself with a stranger.
However, the album would not be iconic without Smith's typical, heartbreaking story-telling told through their music. Although they express the relatable heartbreak of an ending relationship, they also express the hardships of queer relationships. 
Their song "For The Lover That I Lost" is a beautiful ballad about the pain felt after letting go of a significant lover, even though it was the right decision to make. "Breaking Hearts" has a similar vibe, although it is lighter than other songs on the album. Smith sings about the anger felt towards someone who breaks your heart.
This new era in Sam Smith's life portrays a freer, unapologetic version of the popstar. 
"I hope you can see me like I see myself now," said Smith via Instagram. "For now I just want to be VISIBLE and open."
About the staffer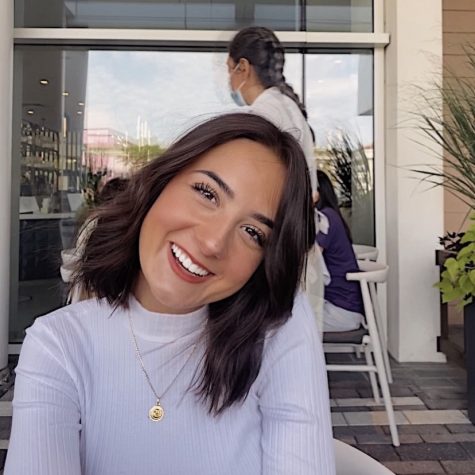 Amelia Pozniak, Editor in Chief
Amelia Pozniak is the co-Editor In Chief of the Voice! It is her 2nd year on staff. She loves to go out and spend time with her friends and family. Amelia likes to play the ukulele, watch Tik Toks, and drink coffee.