Board of Education, March 9
Huntely's BOE sheds light on the students of its LIGHT program, the National Merit Finalists and more.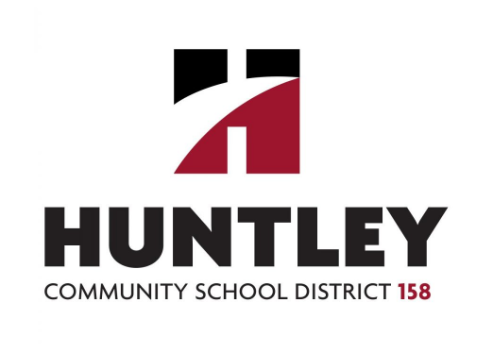 On Thursday, March 9, District 158's Committee of the Whole meeting commenced with its usual role call at 6 p.m. The regularly scheduled meeting would feature many events to celebrate.
It began with the introduction of several students from the district's Life Instruction Guiding Huntley Transition program. The LIGHT program aims to support students with special needs in their transition from school to their lives after.
Each student introduced themselves and helped to lead the board with the pledge of allegiance.
Next, the members brought in Huntley students for recognition for their success in the IESA chess tournament.
"Hello, my name is Jacob Howardson, I am a coach for Marlowe Middle School," Howardson said. "This was our first year representing District 158 at State, and despite only a few weeks of practice, the seventh grade team placed seventh out of 30 teams."
Huntley High School students Megan Laird and Nora Stevenson were next to step up to the podium with principal Belin to celebrate their huge academic success in placing as National Merit Finalists. Principal Belin then recognized HHS's cheer leading team for their IHSA State success.
"So over 1.5 million entrants go into taking a PSAT/NMSQT test back in October," Belin said. "And out of that 50,000 who scored the highest, in September we were notified that about two-thirds of that 50,000 moved with a letter of accommodation."
The floor was opened to public comments, and the question of proposing higher minimum wages and more time off was proposed.
"ADM proposes a one-week vacation and six paid holidays, when GSF is not paying holidays for people," said Elizabeth Pineda, the regional manager for ADM, the janitorial company that HHS uses.
The board responded with a quick video and its insight on the proposal.
The board then moved on to highlights, one of which was an update for an application to the Lake in the Hills village for a solar opportunity, and prepared for its closing with opening up the door to questions.
If you are interested in learning more about our district's BOE meetings, check out Huntley 158's youtube page to live stream the next meeting.