[Video] Join HHS's publications program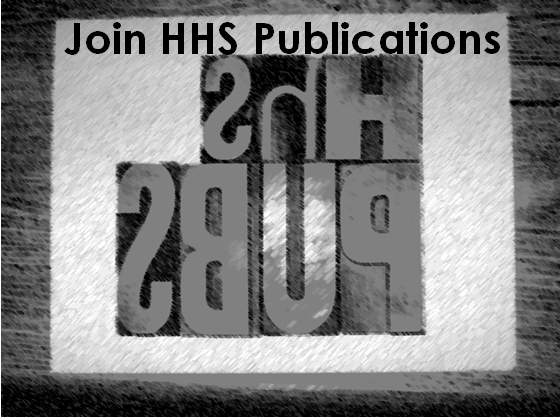 Freshman, sophomores, and juniors: Ever wanted to be a part of the magic that is The Voice, The Chieftan, or huntleyvoice.com? You can join next year! Still not convinced? Check out this video, made by one of our staff photographers, Katie Gallegos. You don't have to have experience in journalism–or even the desire to pursue a career in journalism–to join. Find out what it really means to be a part of Huntley High School's award-winning publications program. If you did not receive a recommendation letter to be a part of News Media Production or Yearbook Production you can still be a part of the class. Come see Brown in room 224 to get more information.
Hang on for a minute...we're trying to find some more stories you might like.