Figuring out finance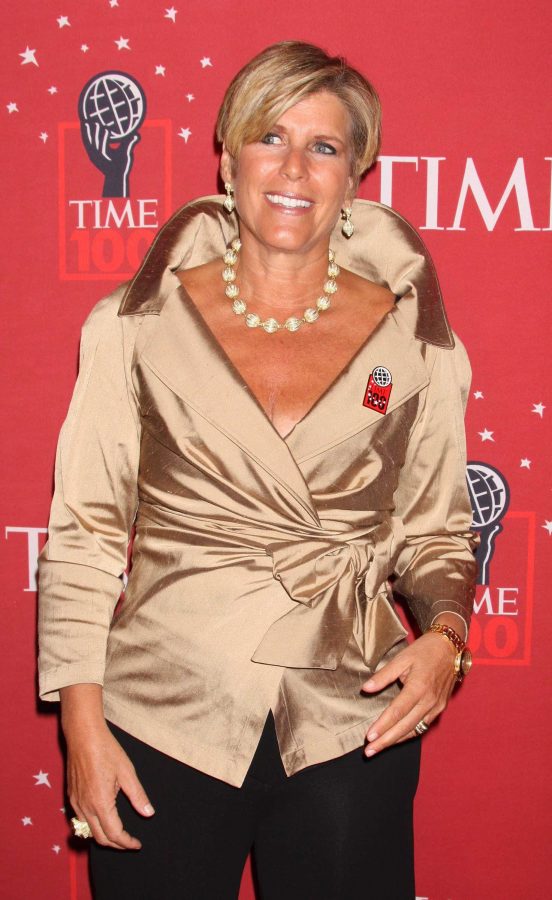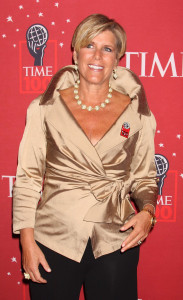 When it comes to finance, most students are left in the lurch and unsure about what to do with the cash they amass from after-school jobs. Paychecks are converted into movie dates and fast food, and a few dollars might end up in a savings account. Junior Kaitlyn Paez, however, wanted to make the most of her money.
Most weekends and some week nights, Paez can be found in the aisles of Homegoods helping customers find specific items and answering their questions. She enjoys the job, as everyone's always very nice, and having a steady stream of supplementary income is nice too. To take full advantage of the money she's earning, as well as what she's earned from babysitting and a past job at KFC, Paez decided to seek some financial advice.
At the urging of her mom, Tina Paez, she decided to go online and take her question to Suze Orman from "The Suze Orman Show," a financial guru and television host. After emailing Orman and registering her question on Orman's website, suzeorman.com, Paez was invited to be on the show to ask Orman her question personally through Skype.
"My mom always watches [the show], and then she told me to email them," said Paez. "The whole show is that she talks to people, so it's all guests, and they have a thing on their website where you choose what segment you want to be on."
Before doing the official filming for the show, Paez was able to talk to Orman in a test Skype, where they ran through the process for the day of filming and Paez was able to ask questions.
Last Tuesday, Paez filmed what will be her first ever television appearance for real. Since the show is filmed in Eastern Time, she had to be up bright and early at about 4:30 a.m. Filming on a school day meant that Paez missed her first hour class, but since it was a study hall, she didn't have to worry about missing any lessons.
The Skype call that day was much shorter than the practice call, and according to Paez, most of it was spent adjusting the audio and graphics of the call for TV. Unfortunately, the conversation was a bit awkward as all Paez could see was the show's tech room, but her advice from Orman was beneficial nonetheless.
"She told me to put [my money] in a Roth IRA, so I think my mom's going to do that for me," said Paez. "She said I could have 6 million dollars or something crazy by the time I'm 70."
The episode featuring Paez is set to air in April before the end of the fiscal year.