Rapper DaBaby's humble rise to success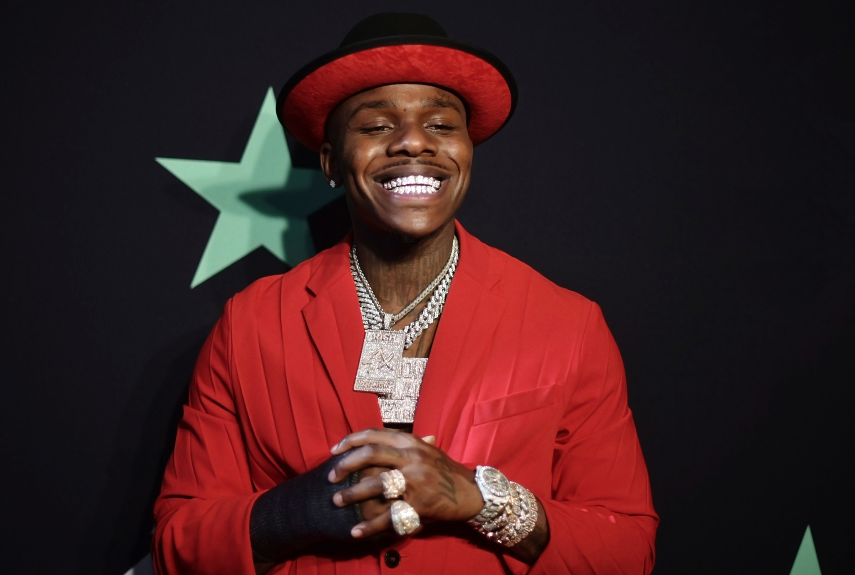 DaBaby is currently the best new rapper producing music. When talking about success, DaBaby has climbed the charts on all platforms. With winning a Black Entertainment Television award this year, being number one on the charts, and having a couple of his songs go platinum, he has achieved many amazing accomplishments.
Some might say DaBaby's success has come way too fast and that he hasn't worked hard enough for half of his accomplishments, but this year has truly been one of the best years for him. With releasing his first album earlier this year, he has just really touched this generation, granting him with the success he has deserved.
Life has not been a walk in the park for him. With coming from such humble beginnings, making it out is a victory within itself. Especially when talking about the things that he has been through, his real life experiences can really attest to his character, also allowing his audience to see him as a person and not someone with a perfect life or someone that has had their life handed to them. 
In recently losing his father the exact same day he found out his album was number one on the charts, DaBaby turned that pain into passion and wrote an entire album dedicating the intro song to his father. The dreams that he has and the passion behind his grind is absolutely real.
Staying dedicated and focused is something that people really value about DaBaby, as he is honest, reckless, and genuine all at once. He has a talent unheard of in this generation. Although, like most rappers in today's time, he raps about things that he goes through and puts passion behind all of his lyrics. 
What I think makes DaBaby one of the best rappers of this year is that he has been through so much within the past few months; he lost his father, he kept getting set back, and he faced unimaginable hardships. However, in spite of all that, he has still managed to put his dreams and his career on his back and take off. 
Coming from such humble beginnings and making it so far is truly a blessing as not everyone will make it out to be successful, and not everyone will become famous. But everyone has the opportunity to try, and DaBaby put his dreams and passions before anything else, which created incredible opportunities for him. He made something from nothing, and he deserves the best. 
About the staffer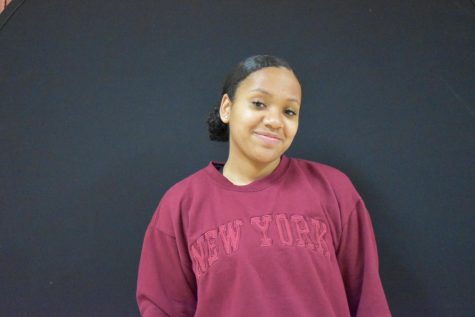 Riyana Walker, social media editor
Riyana Walker is a social media editor for The Voice; this is her third year on the team; she likes to write and listen to music. In her free time, Riyana loves hanging out with her friends and family and babysitting.