Book to Big Screen: "To All the Boys I've Loved Before"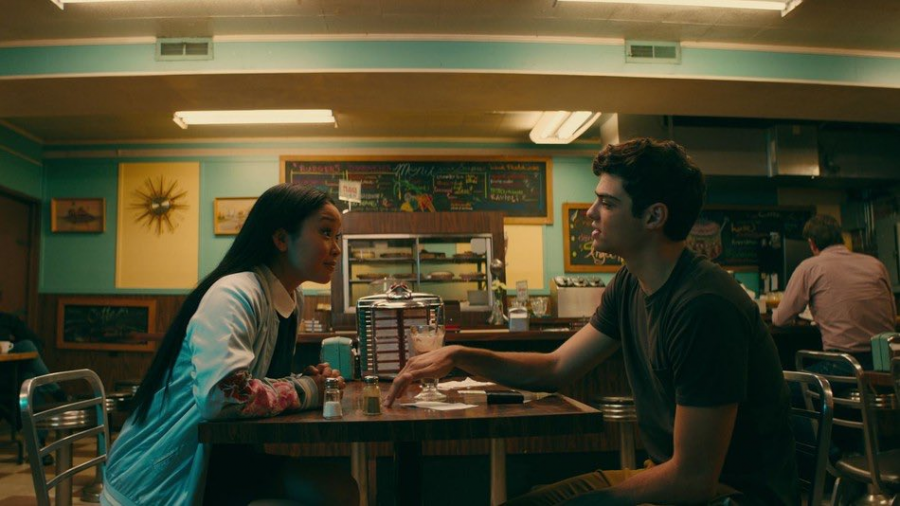 You've spent weeks anticipating your favorite book's movie adaptation. You've obsessed over the cast, meticulously examined the soundtrack, poured over the fan theories. You've cleared your schedule to ensure you're available to see your favorite characters come to life on the big screen. You've planned every detail down to the showtime and the seat number. You're anticipating a masterpiece. 
And it's an absolute failure. 
Us book lovers have all experienced the disappointment that comes with a terrible book-to-movie adaptation. Our hopes are crushed, our dreams shattered. Let me save you some time. 
I've read a lot of books. I've watched a lot of movies. I haven't seen everything, but I have a fairly large repertoire of worthwhile adaptations. 
When it comes to the book "To All the Boys I've Loved Before" and its movie counterpart, I can easily say this book-to-movie adaptation was one of the best rom-coms of 2018. On second thought, one of the best of the decade. 
The movie was directed by Susan Johnson and is based on the young adult novel by the same title, written by Jenny Han. It first hit shelves in 2014 and held its place on the New York Times Best Sellers list for 40 weeks; an impressive feat for a young adult author. 
"To All the Boys I've Loved Before" follows Lara Jean Song Covey (played by Lana Condor) as she navigates her junior year, still grieving the loss of her mother as well as her older sister, Margo (played by Janel Parrish), who has flown off to Scotland for college. Lara struggles with her feelings for her sister's ex-boyfriend Josh (played by Israel Broussard), and as a coping mechanism, writes him a love letter she plans to keep to herself. The catch? Lara's written four other love letters to former crushes. So when all five letters are mysteriously sent to their recipients, Lara finds herself coming face-to-face with her feelings, quite literally. 
If there is one word I'd use to describe both the book and the movie, it's simple: soft. Whether you curl up on the couch at midnight to binge the movie or stay up late to finish the book, you'll fall asleep with a smile on your face. The characters are sincere and flawed, but in a heartfelt, honest way that allows readers and viewers to relate to that feeling of first love and heartache. 
If you're a cheeseball like me, you'll be happy to hear that this book/movie duo is filled to the brim with the typical romantic tropes we crave like candy. Meet cute? Check. Awkward misunderstandings? Check. Lovable family dynamics? Check. Everything you've ever wanted in a rom-com? Check, check, check. 
Good news for those of you who have seen the Netflix production and loved it: "To All the Boys: P.S. I Still Love You," the second adaptation in the series, will be making its debut on the streaming service Feb. 12. Make sure to see "To All the Boys I've Loved Before" so you're all caught up for the sequel!
About the staffer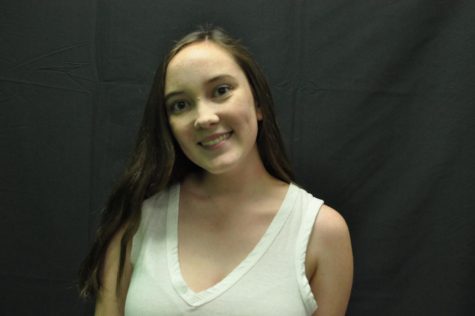 Skylar Sharkey, floating editor
Skylar Sharkey is a floating editor and this is her third year on The Voice. She was named after a character in the movie "Good Will Hunting." In her free time she enjoys reading, writing, and traveling.