Working within the core of the community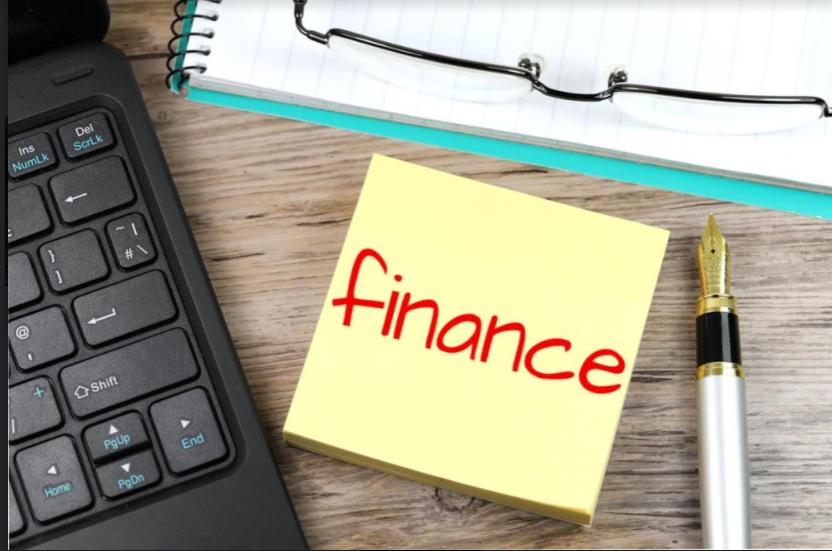 Cathy Youngquist is a member of the Huntley community and plays a big role in the finance for Del Webb.
"I do a lot of sitting at my computer. I analyze reports, troubleshoot issues with our accounting software too. And work on special projects that the board of directors give finance," Youngquist said.
Youngquist frequently relocates from her weekend city house in Chicago to her week-day house in Huntley. She lives in Huntley Monday morning through Saturday morning and works for the Sun City Community Association of Huntley.
Youngquist is what is called a Controller. 
"I work with the Finance Committee and the board of directors and they are all volunteers that live there. The Finance Committee meets once a month, but sometimes more because of projects. Sometimes the board of directors meet with us [to do budgets mostly]," Youngquist said.
She enjoys her job, which is why she has successfully worked at Sun City for 4 years.
"I get along well with older people and I think they like me back. There are always a couple of grouchy people but I seem to get through to them," Youngquist said. "I feel like I have made some personal connections with the Finance Committee and the treasurer of the board. But it is not really like we do stuff together, we just get along well. I would feel comfortable calling them for a personal question or advice. Also, I sometimes run into people that know someone I know which is fun."
There are always obstacles to a job no matter how long a person works there.
"I struggle with the software that we purchased when I first started there. It is very complex and sometimes does not work which is super frustrating," Youngquist said. 
"But above all that, I love the people I work with. They are such a fun group of girls and guys. I am in a book club with a few of the girls and the guys are in 'maintenance' so they remind me of my brothers from back home."
About the staffer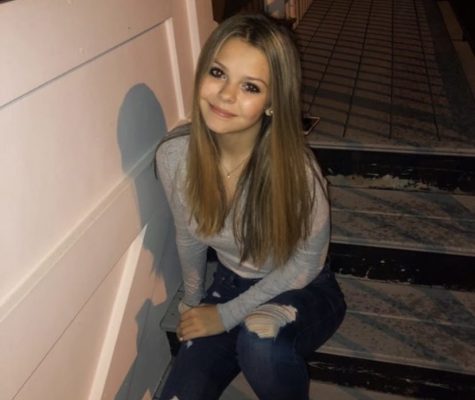 Rayne Zilch, Floating Editor
Rayne Zilch is a Floating Editor for the Voice and it is her second year on the staff. Her favorite food is toast and she would eat it for any meal of the day. In her free time, Rayne likes to see her two best friends, watch Netflix, and spend hours on Tik Tok.