Gen Z in a Nutshell Episode 1
Leave a Comment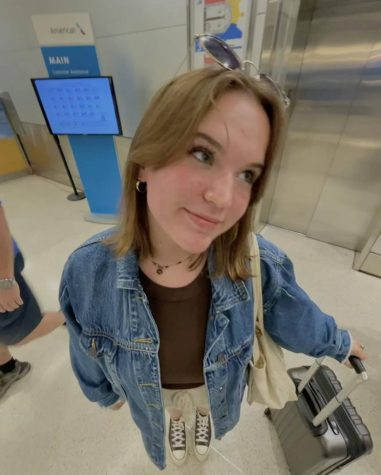 Gretchen Sweeney, Floating Editor
Gretchen Sweeney is a third year staffer and a Floating Editor on The Voice. She plays lacrosse and wrestles for Huntley. In her free time, she thrifts, works at Culvers, and listens to music.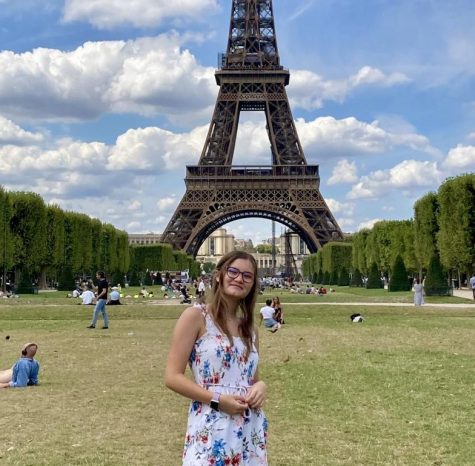 Abby Panier, Editor in Chief
Abby Panier is the Co-Editor in Chief of The Voice, it's her third year on staff. A highlight of her summer was going to the filming sight of "Miraculous Ladybug" and bingeing "New Girl." In her free time, she's either listening to music, watching LOTR, or golfing.