Extra Ordinary: An anticipated ghost story coming to theaters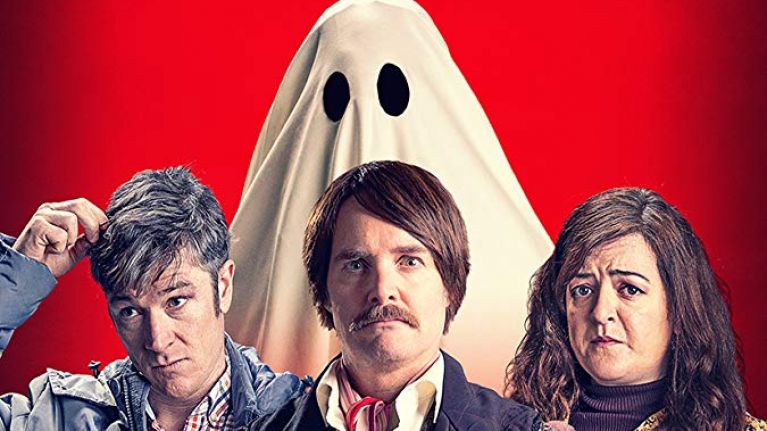 In a small Irish town, Rose works as a driving instructor. She has lived there her whole life. Her everyday life consists of driving people around, buying groceries, and helping people with the little ghosts of the town, such as haunted garbage cans and toasters.
This is just a small part of the new movie Extra Ordinary. It was released on March 6 but has not reached theaters near Huntley yet. The movie has a 100% rating on Rotten Tomatoes.
It follows Rose and Martin as they try to save his daughter from an outdated rock star.
At first Martin's daughter Sarah Martin calls Rose for help. Martin has been possessed by his dead wife. Rose is intrigued so she goes to help. After the problem is fixed she goes back home. The next time she is called Martin is asking for help.
Christian Winter used to be a raging rock star with fans everywhere. Now he just seems outdated and old. He decides to contact the devil to gain his fame back. He has to make a sacrifice though. He picks Sarah Martin and she is now floating around to get to his castle. So Martin and Rose have to save her from this trance.
They need ectoplasma, which is a slime that only ghosts can create. The problem is, it can only be created when a ghost is possessing someone. So Martin agrees to getting possessed to save his daughter. Rose also uses her powers to slow down the process for Christian.
When he figures this out, he uses more spells to stop Roses powers. In the end, Rose and Martin have to save Sarah Martin, exercise his ex-wife from him, save a garbage can, and possibly fall in love.
Extra Ordinary is an action comedy romance with a bit of mystery. Ghosts are often depicted by white sheets or ordinary objects going crazy. The movie is rated R for language, horror violence, and some sexual content. It puts a great addition of humor to a typically scary scene. Rose is played by Maeve Higgins who is an Irish comedian based in New York. Will Forte plays Christian Winter. Barry Ward plays Martin. Sarah Martin is played by Emma Coleman.
The movie is directed by Enda Loughman and Mike Ahern. They both wrote the screenplay as well. It is produced by Katie Holly, Ailish Bracken, Yvonne Donohoe, and Mary McCarthy. The movie has already made $59,367 at the box office.
About the staffer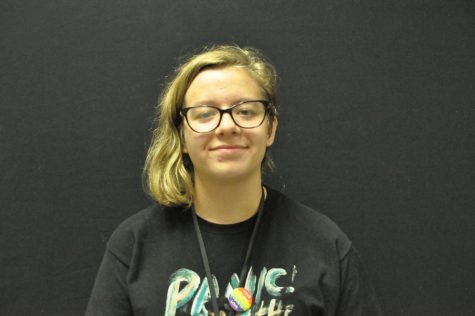 Sarah Reilly, staff writer
Sarah Reilly is a first-year staff writer for The Voice. She loves to draw and act; she also has a twin brother. Sarah enjoys helping others and participating in Mock Trial.