"Cadaver" review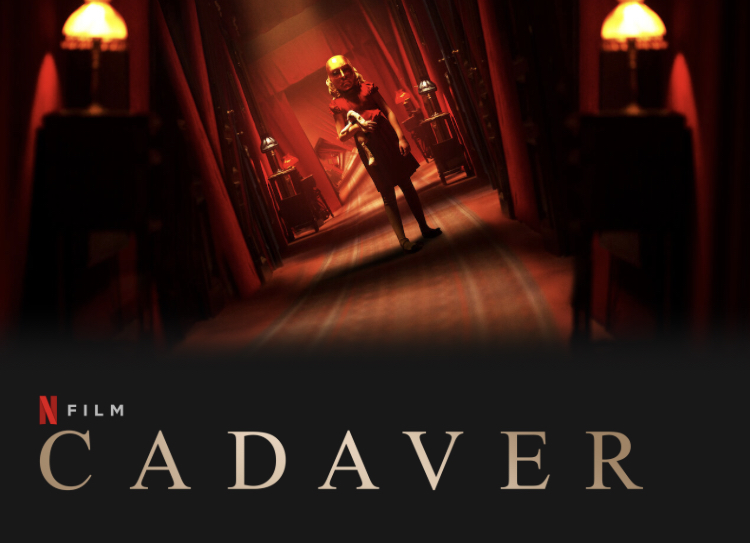 It is Halloween time, and with it comes the classic horror movies of the ages. Texas Chainsaw Massacre, Friday the 13th, Nightmare on Elm Street; all of these are sure to be playing on TV's around the country during this time of spookiness and horror. 
Perhaps the average viewer wants something newer, fresher, and straight from the mind of the Norweigan writer and director, Jarand Herdal. His first film to ever go on the popular streaming service, Netflix, would be "Cadaver". However, some may ask, is it worth it?
"Cadaver" is a film about a family of three; Leonary, Jacob, and their child Alice. They are survivors of a nuclear disaster and are invited to a very charitable event by a charismatic hotel owner named Mathias, who promised them free food and a show.
As one may expect, this dastardly offer is all too good to be true, and people start mysteriously disappearing. The naive family must figure out and survive a night with the cunning Mathias and his eloquent hotel.
However, not even 20 minutes into the film and there are already glaring issues from the fact that the dialogue is more than clumsy, the English subtitles don't match the English audio, and nothing is questioned about the nice man offering free food to the poor populace of this run down world. If one wants to experience this movie in its purest form, watch it in the Norwegian dub.
In contrast to the plot and dialogue, the imagery is delightful. The difference between the harsh impoverished wasteland and the luxurious hotel is night and day, and visually is very stunning. What stood out the most was the opening scene inside the hotel's theater; candles lit up the red velvet curtains in a majestic scene.
The horror, in the film however, falls flat just like the plot and story. Imagery and artistry are very welcome in a movie. but when a horror movie must rely on cheap jump scares and audio stings to tell the viewer how to feel, it starts to feel like the movie is leaning on these overused tropes instead of utilizing the power of suspense that it could potentially have.  
In conclusion, Netflix's "Cadaver" is a forgettable movie with a forgettable cast. It tries to tell a message of Darwinism in a post apocalyptic setting but it comes off as generic and uninteresting. If there is nothing else to watch, it offers an hour and a half time killer.
About the staffer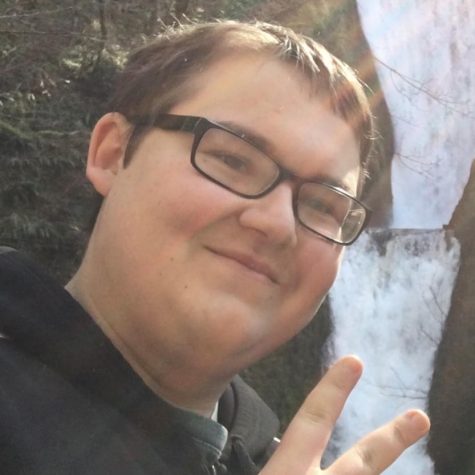 Brandon Smalley, Staff Writer
Brandon Smalley is a writer for The Voice and it is his 1st year on the staff. He always has his nose in a screen playing and researching all of the newest videogame trends. In his free time, Brandon likes to play videogames, write one off stories, cook, discuss geopolitical topics, and watch old crime films.