App of the Month for March: 'NBA Live Mobile' offers enjoyable features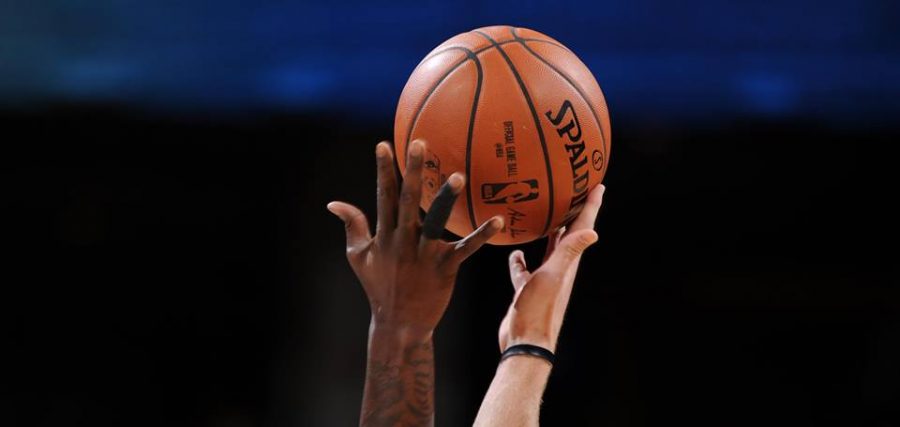 EA Sports is back with a hit game in the App Store, but instead of the sport being football, basketball is the sport that is now dominating the App Store.
"NBA Live Mobile" was just released last month, but has become an instant hit with the game being in the top 10 on the App Store within the first two weeks.
"I really like "NBA Live Mobile" because the setup of the game is just like "Madden Mobile," but instead of the game being football, it's basketball," said sophomore Jack Koop.
"NBA Live Mobile" has the same features and setup as "Madden Mobile," but if people compare the two games, they can see a big difference between the setup of the two.
In the game, players build their way to making their ultimate team by completing different challenges and events to earn coins and players along the way to help improve their team.
"NBA Live Mobile's" biggest feature are the live events, where players can play different challenges to earn rewards like collectibles, coin boosts, or players. Some of the live events are award winners, throwback hardwood players, road to riches, spotlight, and more.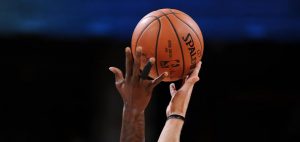 Another feature is road to the finals, when players put their team in a season and try to ultimately try to win the championship.
The last feature is head to head, where players play against other people in the world to try to earn fans which will lead to bigger rewards for the players.
The auction house for the game is the same as "Madden Mobile," and also has the same problems as its sister game. The biggest problem is the servers not processing your bought player and losing the player, and it would take a long time to get the coins that you used to get the player back.
If EA will fix some of the bugs that they have in the game, "NBA Live Mobile" not only will be more popular, but may also be more successful than its sister game, "Madden Mobile."