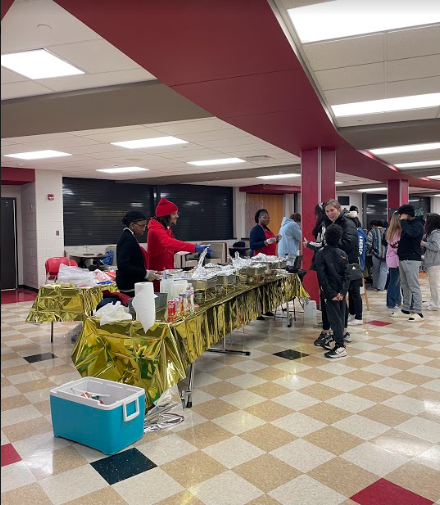 One of many RAD events celebrates Black culture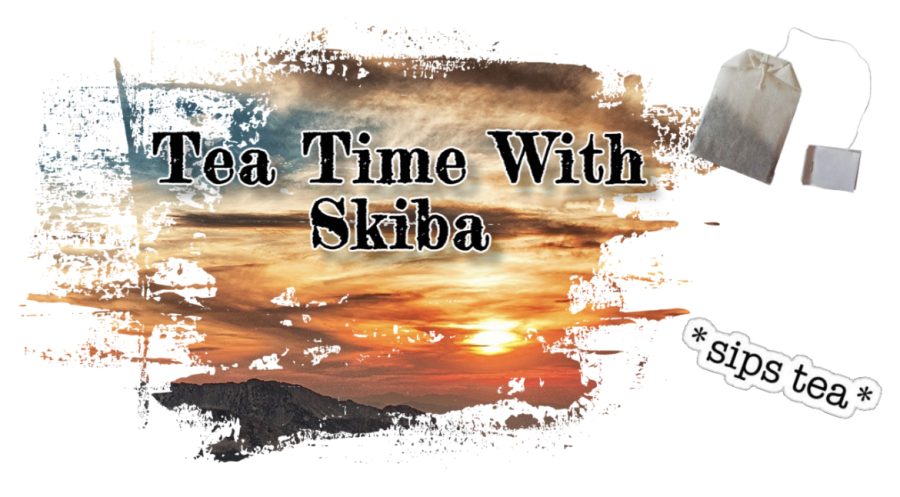 Join Skiba as she sips her tea and shares some fun facts about tea!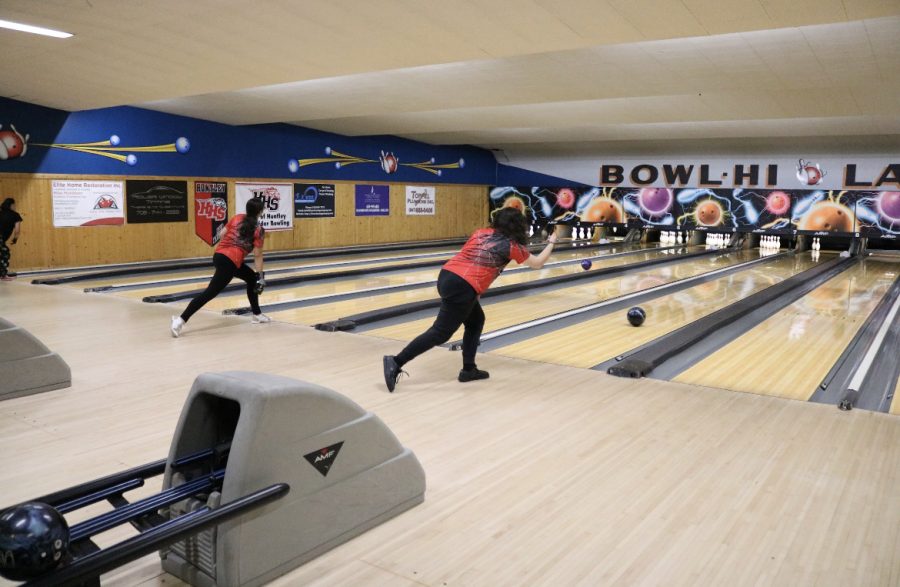 Girls varsity bowling wins against Harvard by 306 points.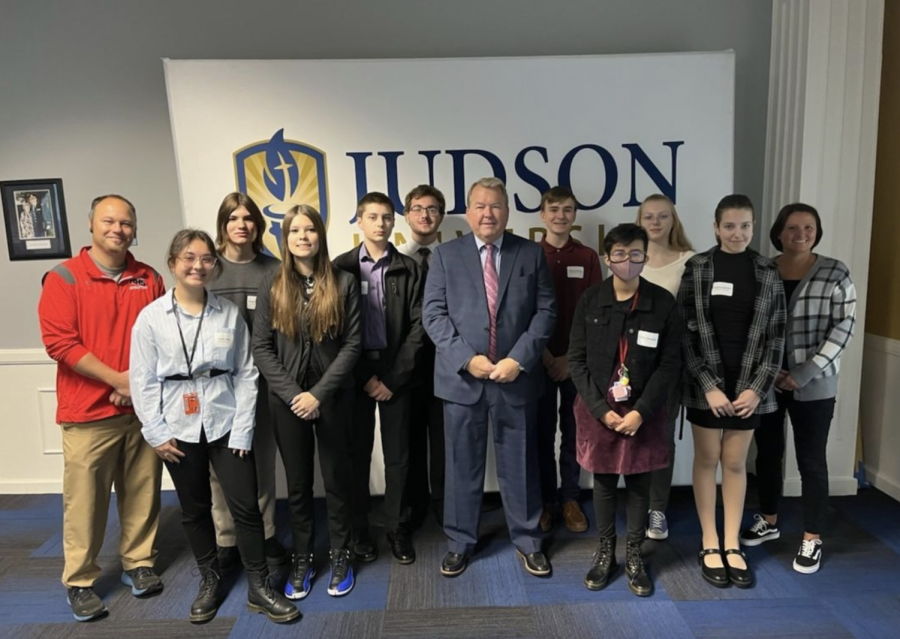 Youth Advisory Council allows students to speak with Senate staff and learn more about the political world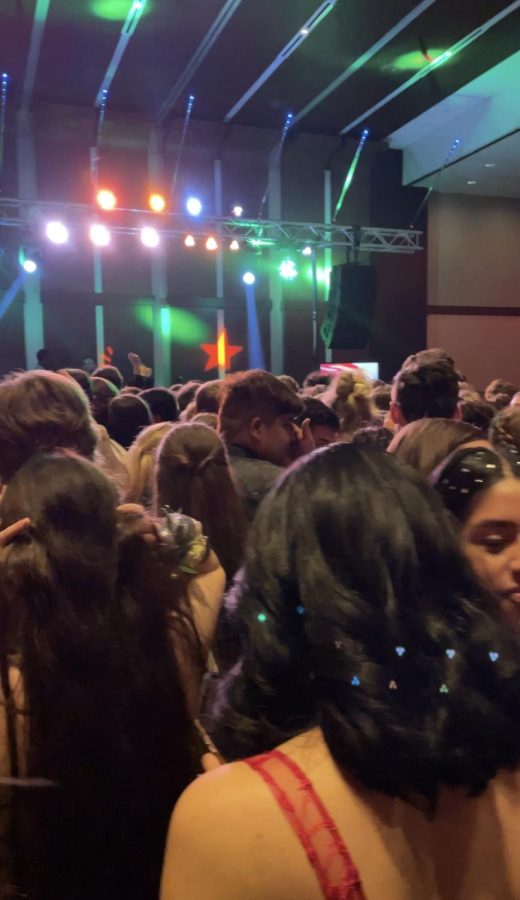 Huntley High School brings back tradition after pandemic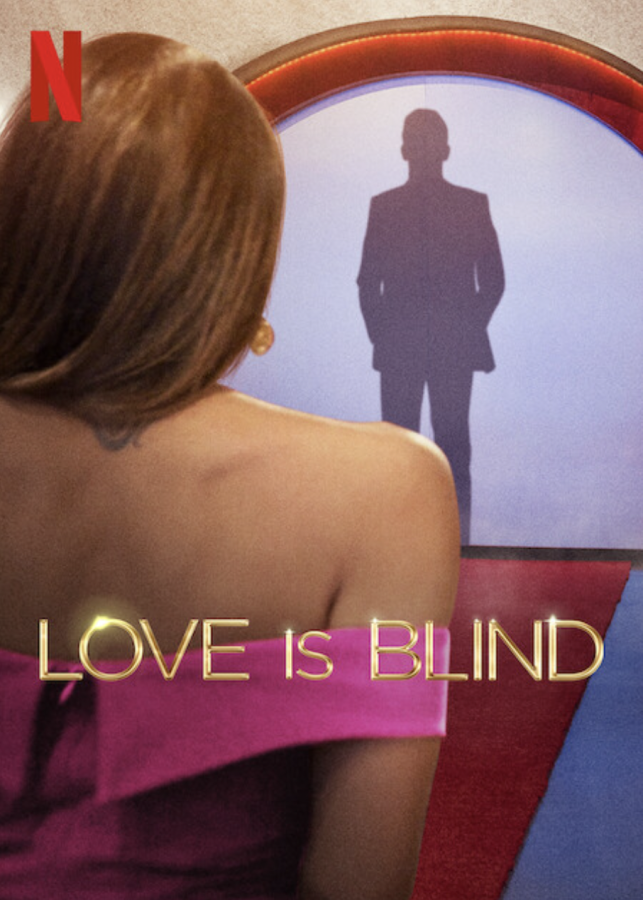 New episodes of "Love is Blind" were released, but the show fails to live up to its name by feeding off an audience's love for drama.