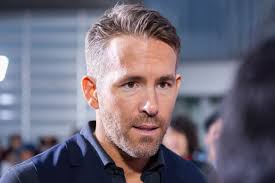 After accidentally crash-landing in 2022, time-traveling fighter pilot Adam Reed teams up with his 12-year-old self on a mission to save the future.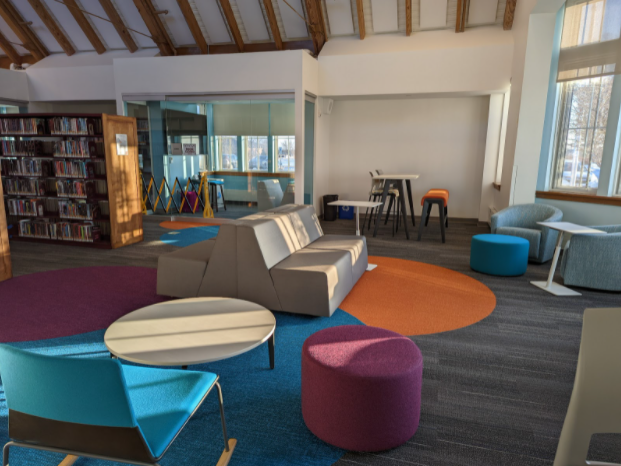 Huntley Public Library fully opens its doors for the first time in 2 months
The Weeknd's newest release is climbing the charts on listening platforms.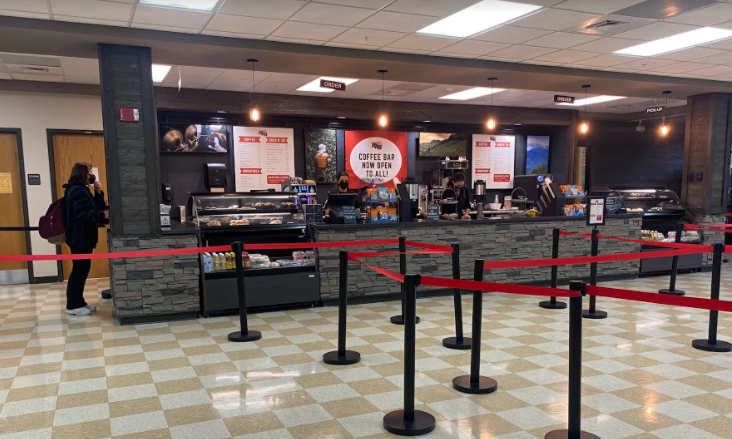 Introducing the Raider Way Cafe, an addition to Huntley High School that allows staff and students to enjoy food and drinks throughout the school day. Although there are noticeable flaws in the cafe, one cannot help but see the potential for the future.